Articles
Securing Your New Life Abroad™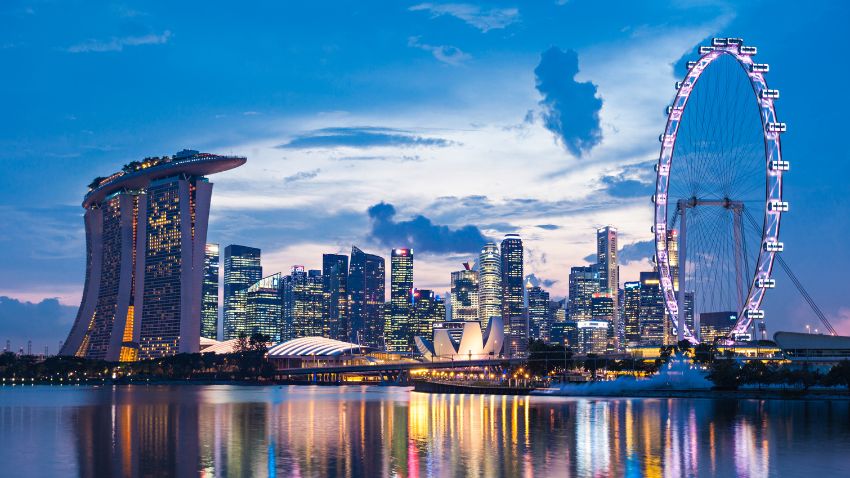 4 min read
In a world where globalism is increasingly prevalent, finding ways to protect yourself and the...
Continue Reading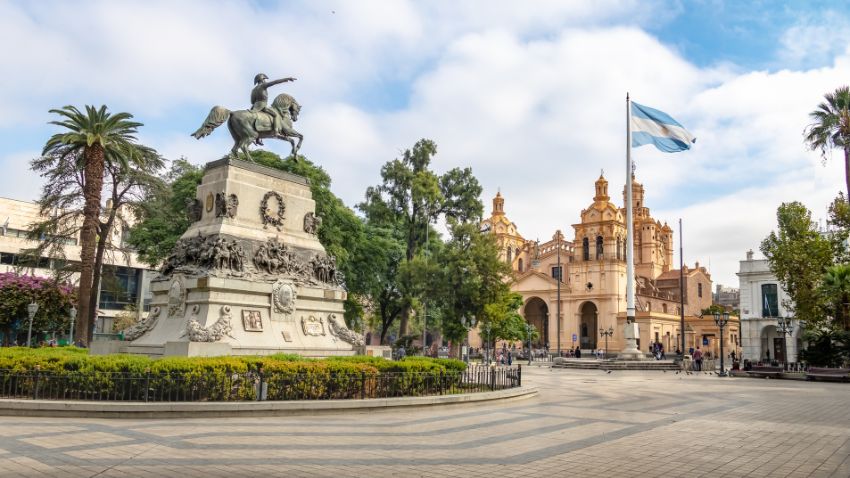 5 min read
If you think of Argentina, ideas like inflation, debt, corruption and socialism might cross your mind. And rightfully so. Believe it or not, before World War I, Argentina was one of the wealthiest...
Continue Reading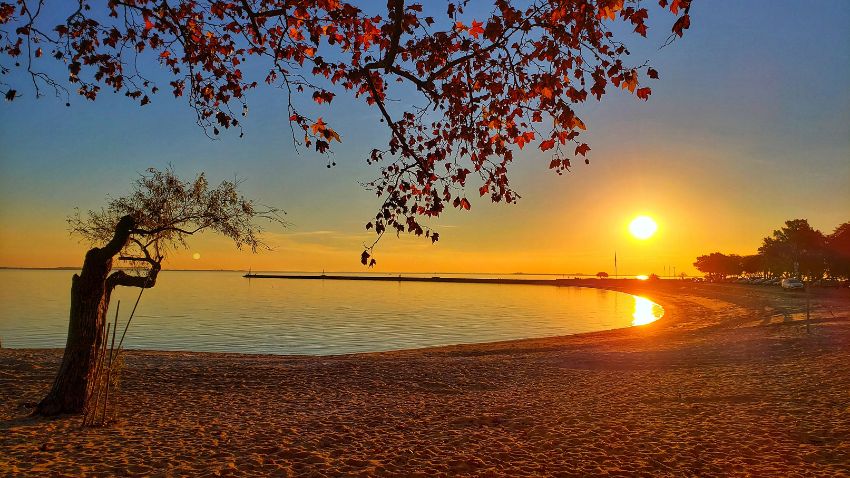 7 min read
The idea of being an expat might cross your mind more often than not, especially after almost three years of health dictatorship across the globe. On top of that, confiscatory taxes, rigid business...
Continue Reading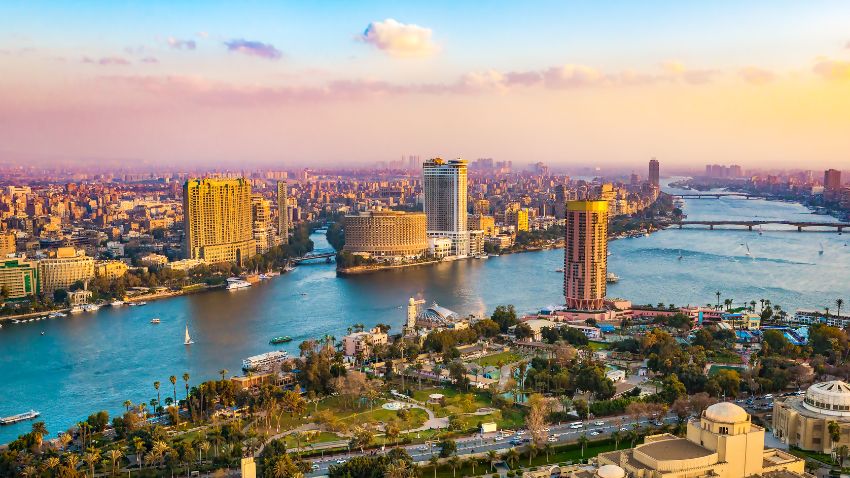 6 min read
As an expat, mobility plays a crucial role in your overall experience. In recent times, governments have imposed draconian restrictions on international and national travel, eroding basic fundamental...
Continue Reading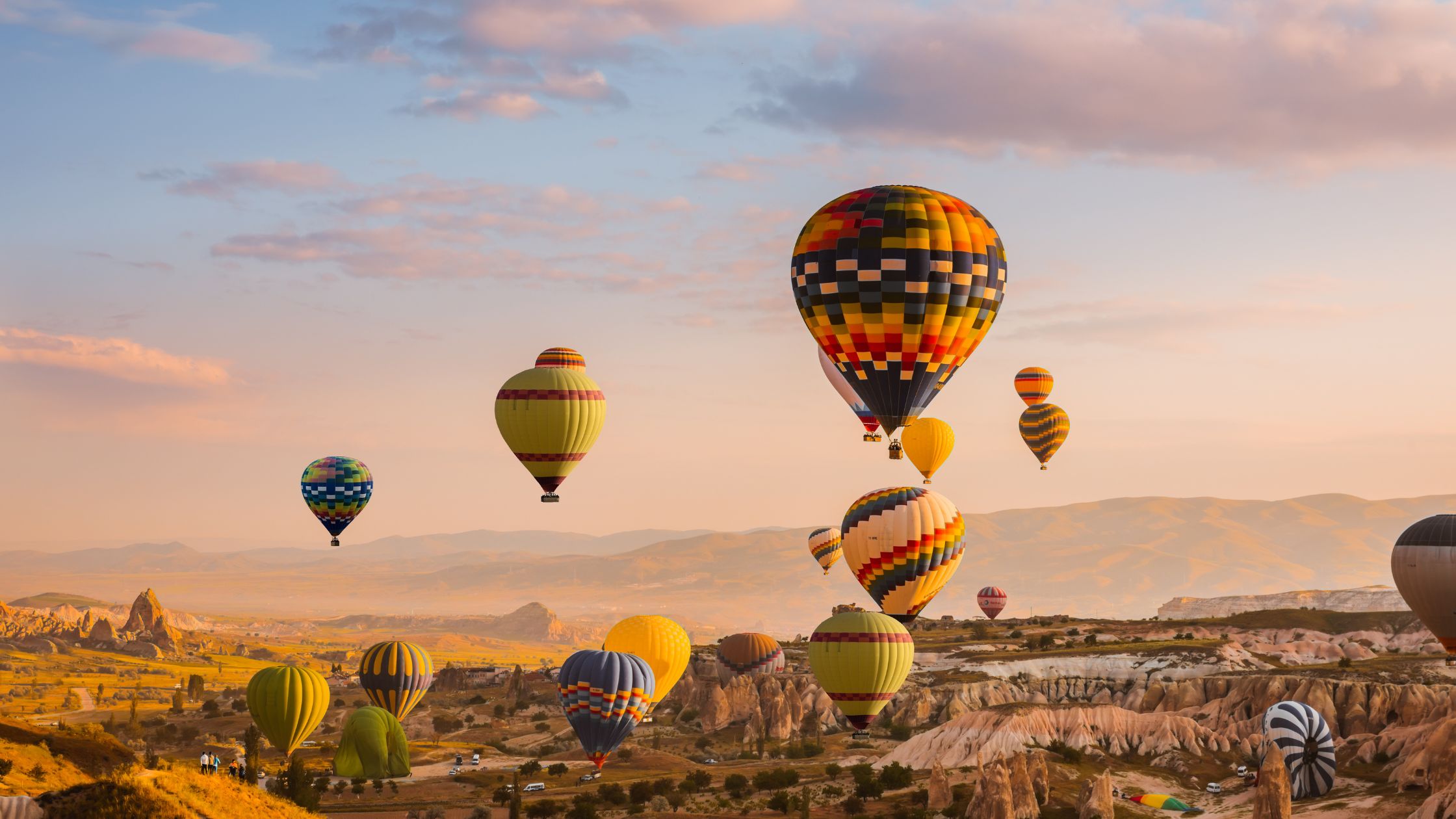 6 min read
Turkey is an incredible country to either visit or settle down in. Spanning two different continents, Turkey is an interesting mix of both new and old-world cultures. There is incredible cuisine,...
Continue Reading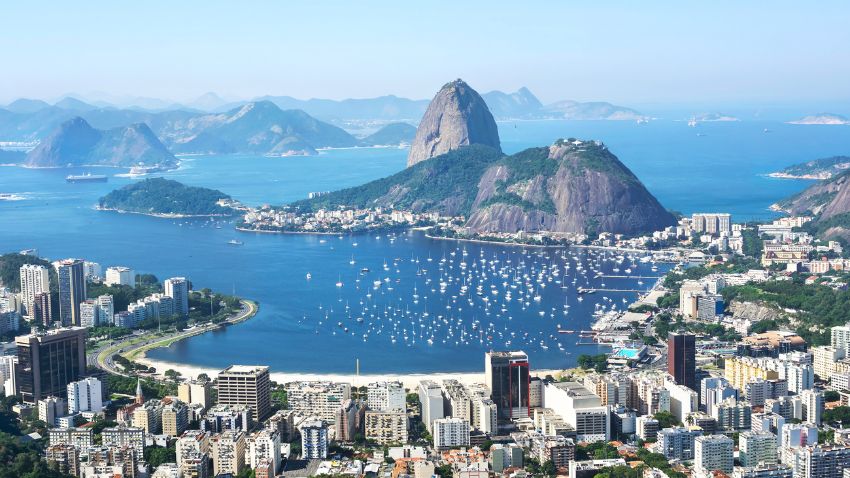 10 min read
While Brazil offers warm weather, affordable living, and tasty cuisine, some Brazilians seek to relocate to Europe for an improved quality of life, higher salaries, and other benefits.
Continue Reading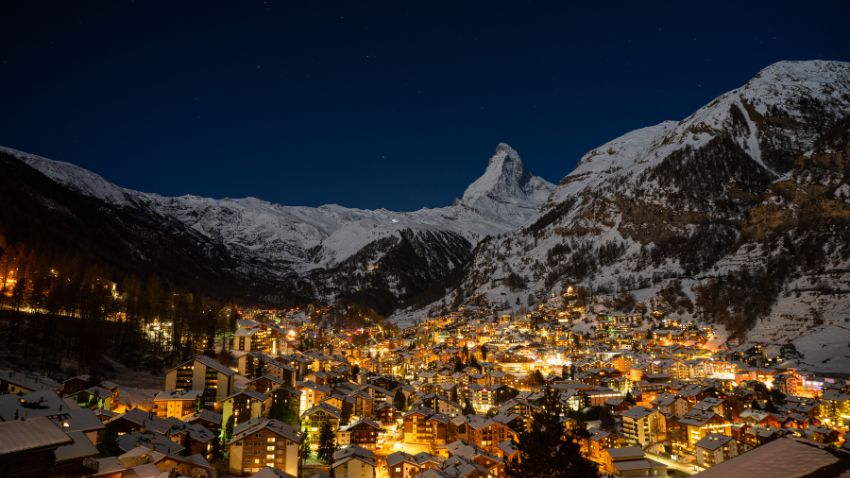 7 min read
As a well-established or aspiring expat, navigating this exhilarating yet daunting lifestyle can be complex. While you set your sights on new horizons, your tax bill climbs steadily. And to add...
Continue Reading