Articles
Securing Your New Life Abroad™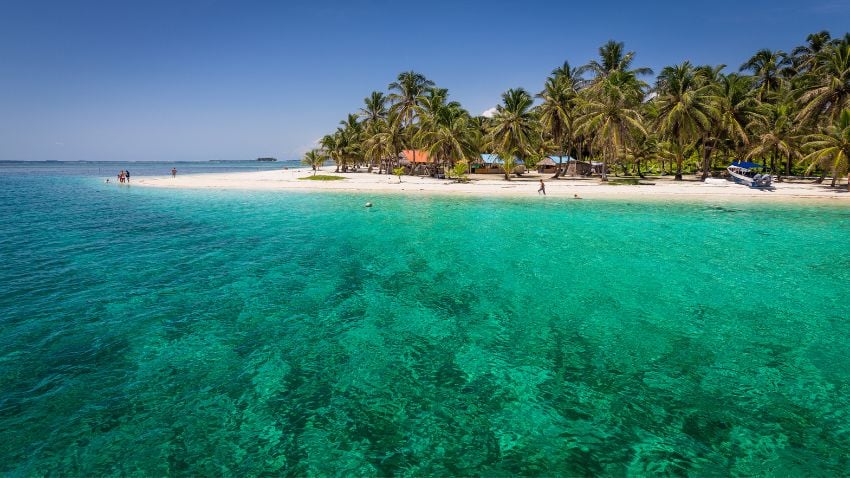 10 min read
Panama, also known as the Switzerland of the Americas, is an increasingly popular destination for...
Continue Reading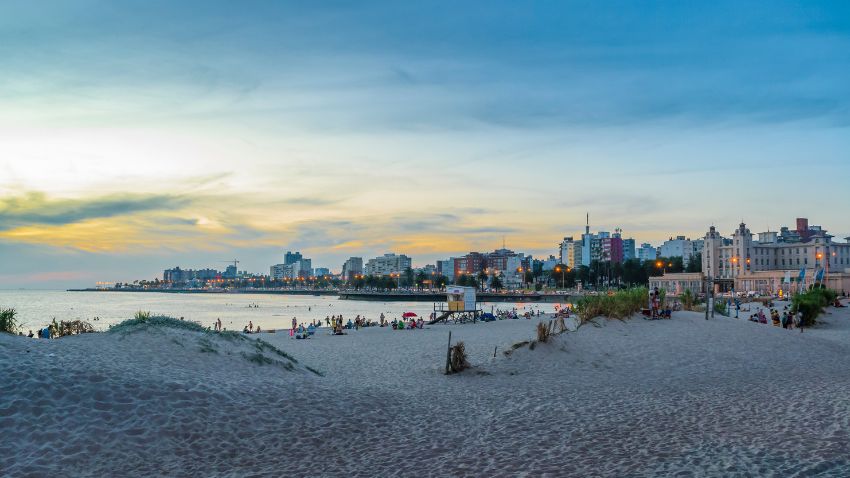 5 min read
Latin America has a bad reputation for its high crime rates, but Uruguay is an exception to the rule. In fact, it's the safest country in South America. As an expat wishing to secure your new life...
Continue Reading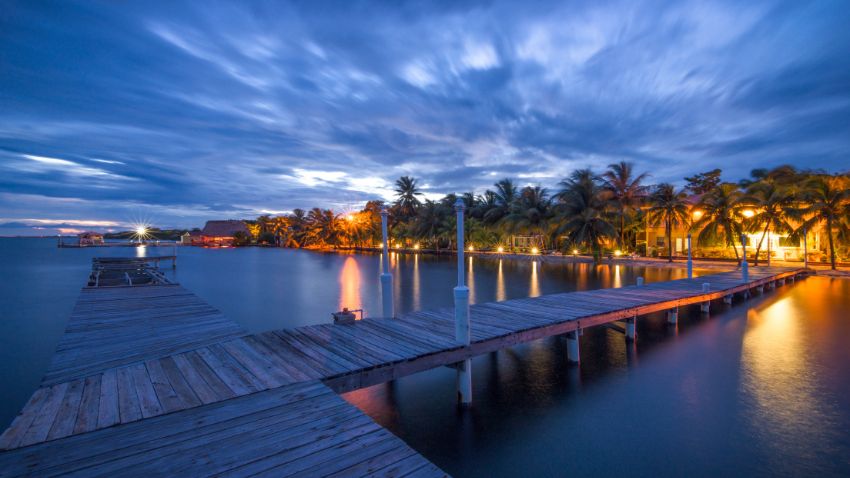 9 min read
After building successful businesses in collaboration with partners, some successful individuals are tired of paying high taxes and dealing with monstrous bureaucracies that hurt their pursuit of...
Continue Reading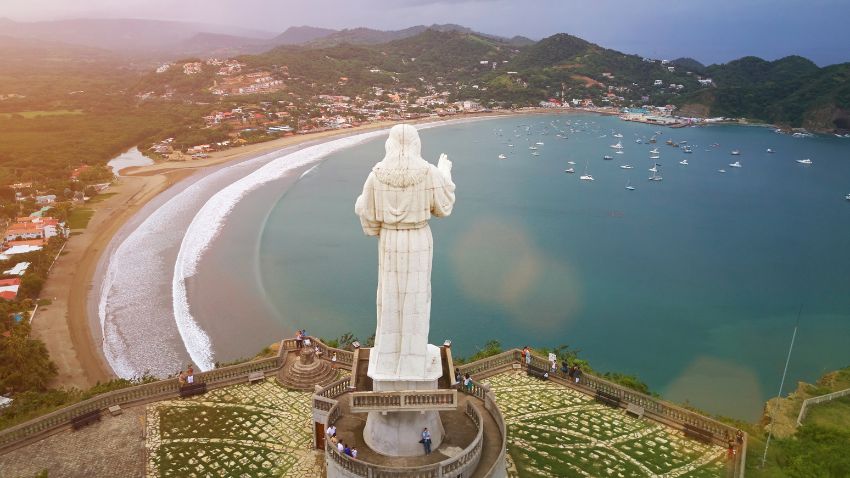 5 min read
Out of all expat destinations, Nicaragua is surprisingly an excellent option that many don't even have on their radar. Latin America is often deemed a region of corruption, crime and unsafety, but it...
Continue Reading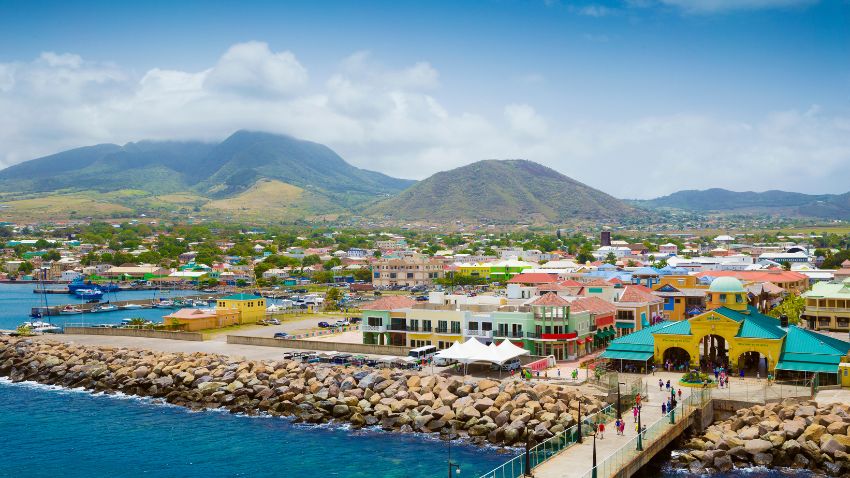 5 min read
Exploring new horizons will get increasingly more challenging as countries and even entire economic regions ask for new visas and put in place more regulations to acquire new citizenships.
Continue Reading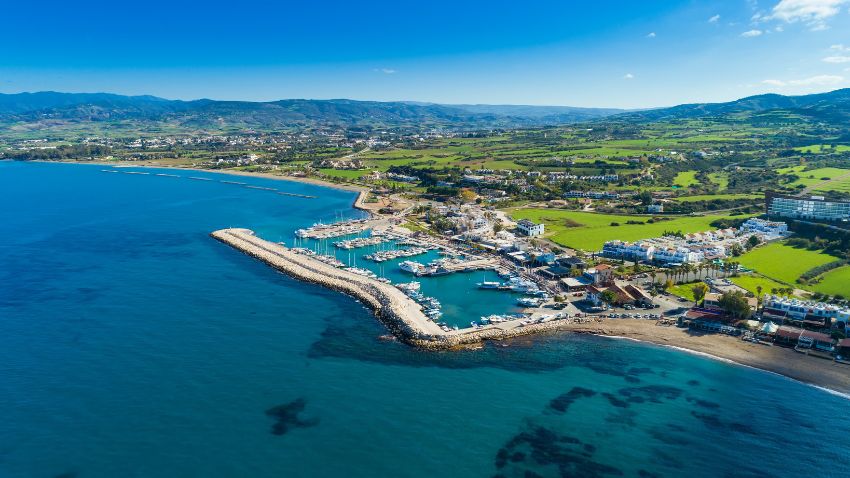 5 min read
The European Union (EU) and the European Economic Area (EEA) have recently introduced the European Travel Information and Authorization System (ETIAS), affecting visa-exempt nationals from various...
Continue Reading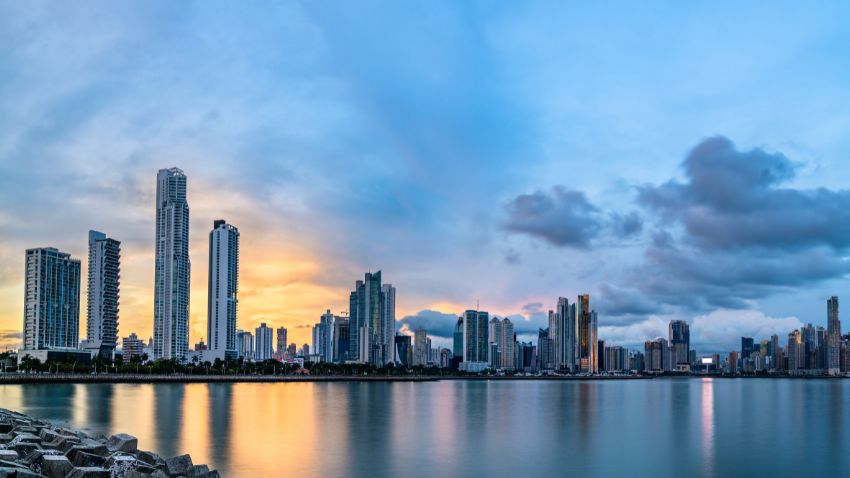 5 min read
Being a Canadian, I always get asked why I moved out of my home country and decided to explore the world. Most Westerners freak out when they see that another Westerner moves abroad to make more...
Continue Reading