Articles
Securing Your New Life Abroad™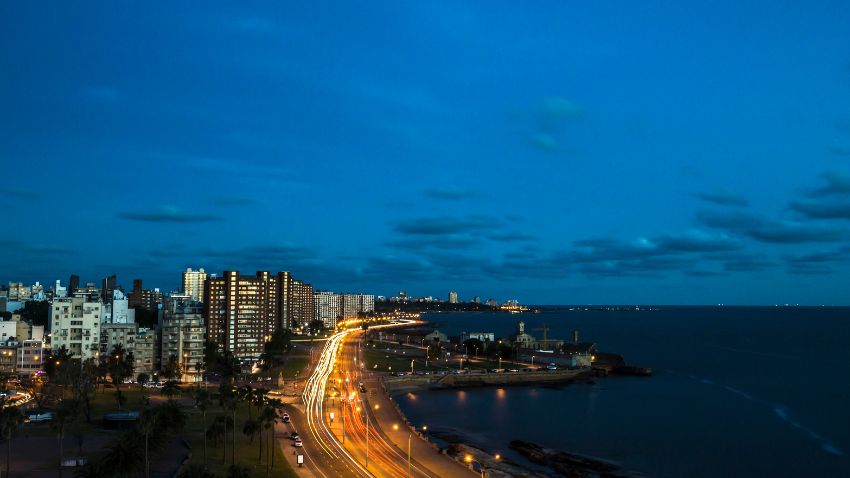 5 min read
After dedicating years of your life to hard work, the moment to retire has finally arrived. You've...
Continue Reading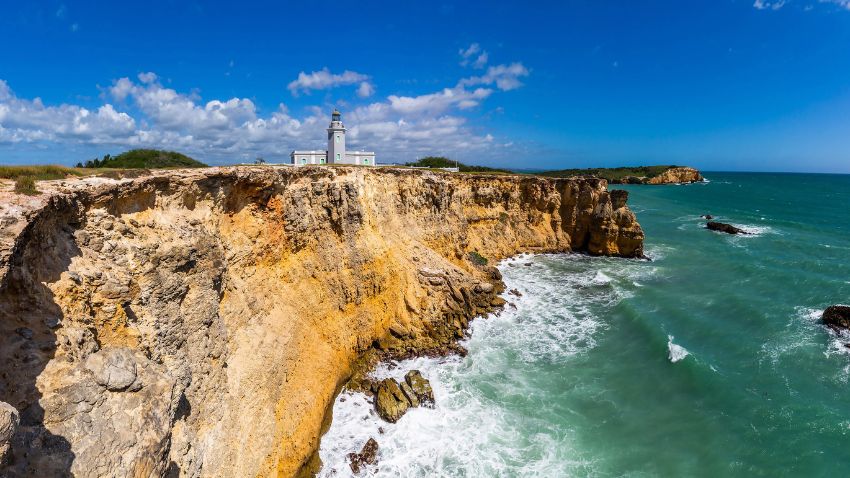 4 min read
In a world where financial success often comes hand in hand with complex and burdensome tax obligations, the desire to keep more of what you worked for in your pockets is entirely natural.
Continue Reading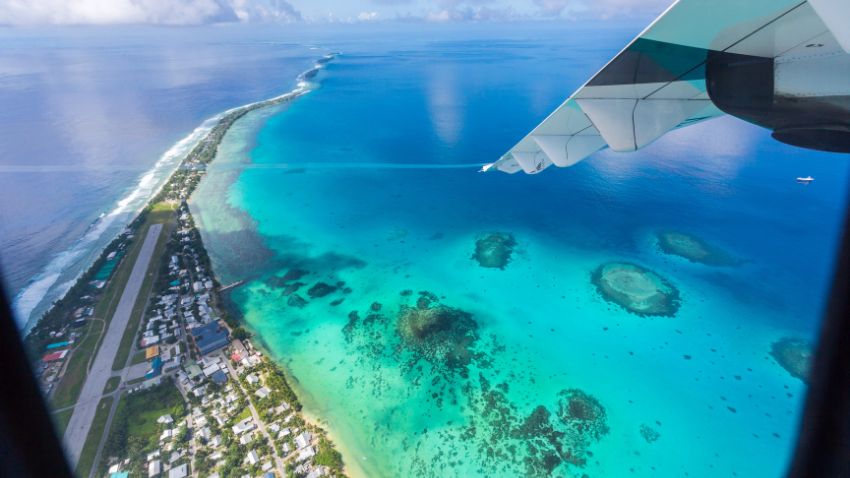 4 min read
Hidden without your deepest aspirations lies a quiet desire to give your children a future of boundless opportunities. Perhaps you were born and raised in just one country and have experienced the...
Continue Reading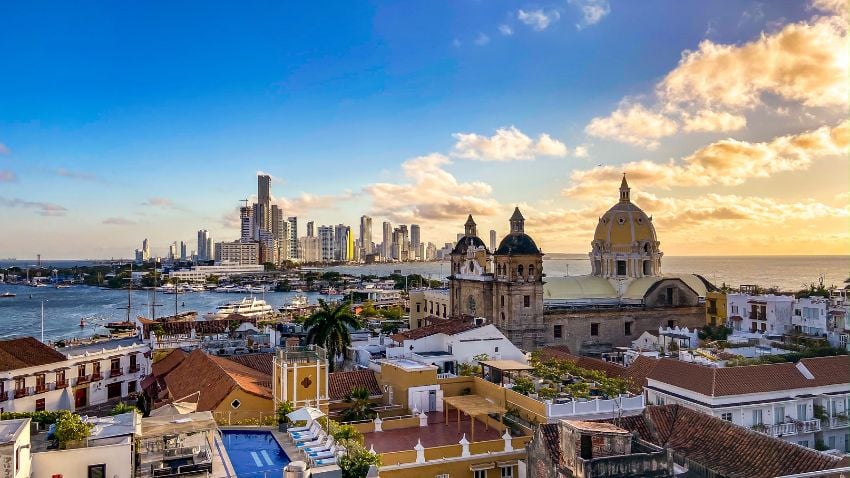 4 min read
Colombia is one of the most popular expat destinations in Latin America and the world despite its bad reputation. This country is considered by many the most welcoming place on Earth. In fact,...
Continue Reading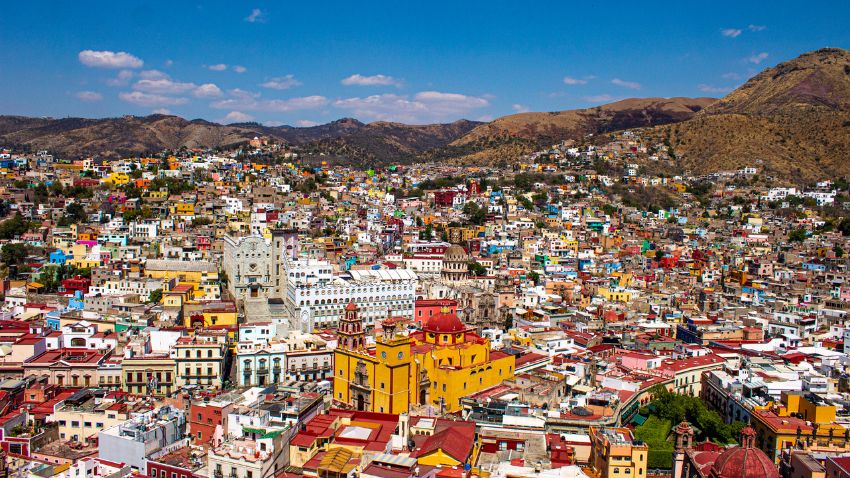 5 min read
Mexico holds the top spot as the number one expat destination in the world, beckoning with its irresistible, unique charm. An impressive of 91% of expats living in Mexico attest their love for the...
Continue Reading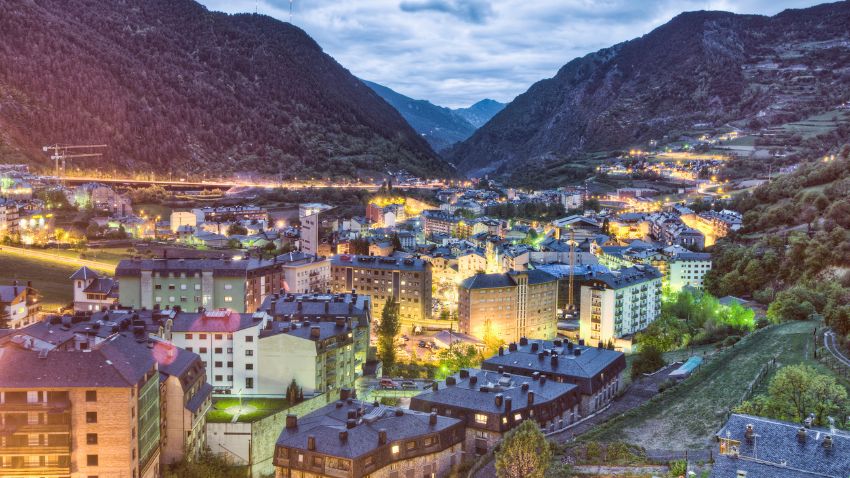 5 min read
Gone are the days of being limited to living in just one country for life. More people are increasingly moving abroad to build better lives for themselves and their families in every conceivable...
Continue Reading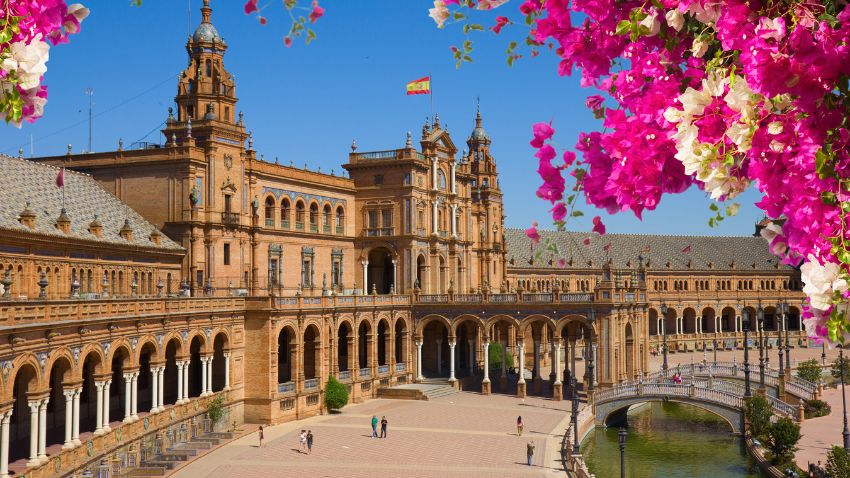 6 min read
Many expats and expat-hopefuls think of Spain as a sunny paradise where life is easy. The idea of this country can be intoxicating, igniting a spark of excitement within you. The Mediterranean and...
Continue Reading