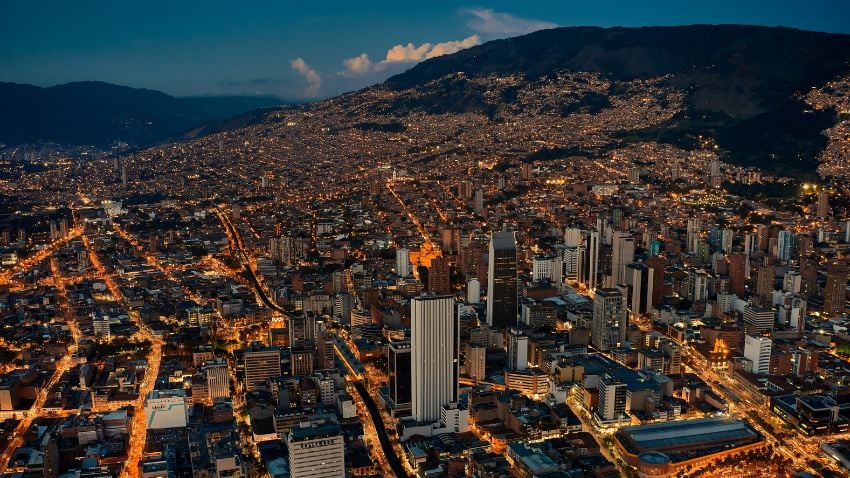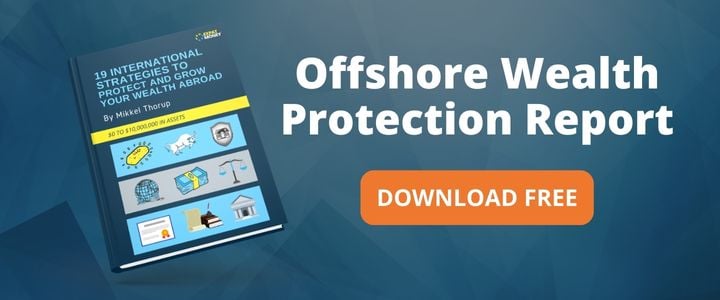 WORK WITH ME
I help my clients to move offshore for freedom, privacy and autonomy by focusing on the immigration, legal, and tax issues that you will face when becoming an expat. If you would like to work one-on-one with me on getting out of your home country (or setting up a Plan-B location), then read this important letter and fill in an application form to become a Private Client. My fees are not cheap; however, I can assure you that when you work with a professional firm like ours, the results will be worth it.
BEST OF THE EXPAT WORLD
If you want the best intel from the expat world, including profitable offshore opportunities, little-known tax-saving strategies, and hard-won insights on immigration, passports, and Plan-B residencies, all delivered to your inbox every single week, then join our daily correspondence, EMS Pulse™. Currently enjoyed by over 37,000 expats and expat-hopefuls worldwide. Fill in the form below to join our newsletter free:
Recent Posts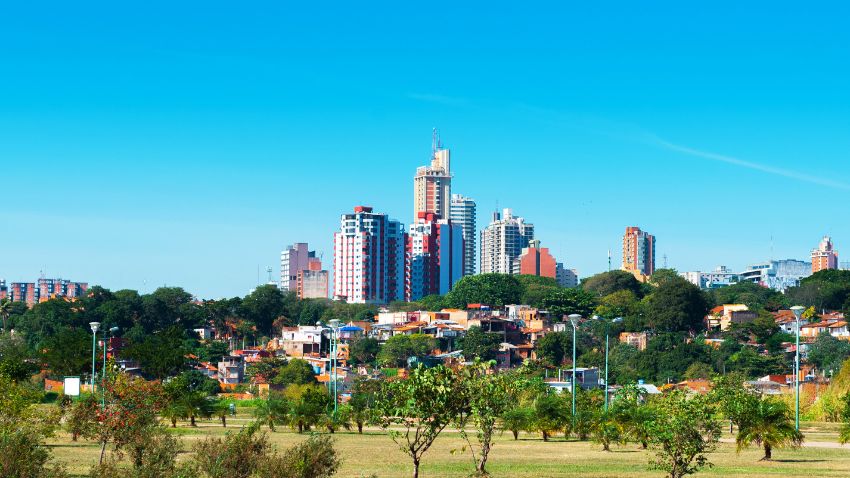 Imagine a country that provides stunning landscapes, a unique blend of cultures and compelling investment opportunities for expats. If Paraguay...
Continue Reading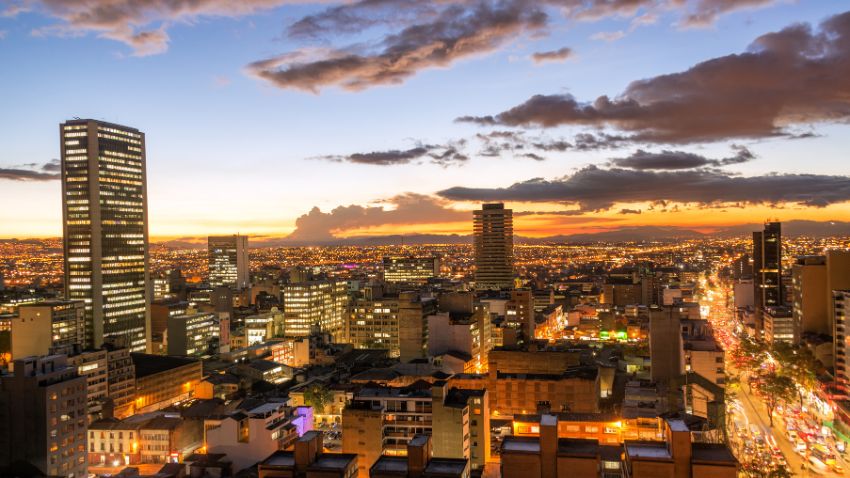 Colombia is where sun-soaked beaches meet lush rainforests, vibrant cities pulse with energy, and visitors seek adventure-filled lives. These days,...
Continue Reading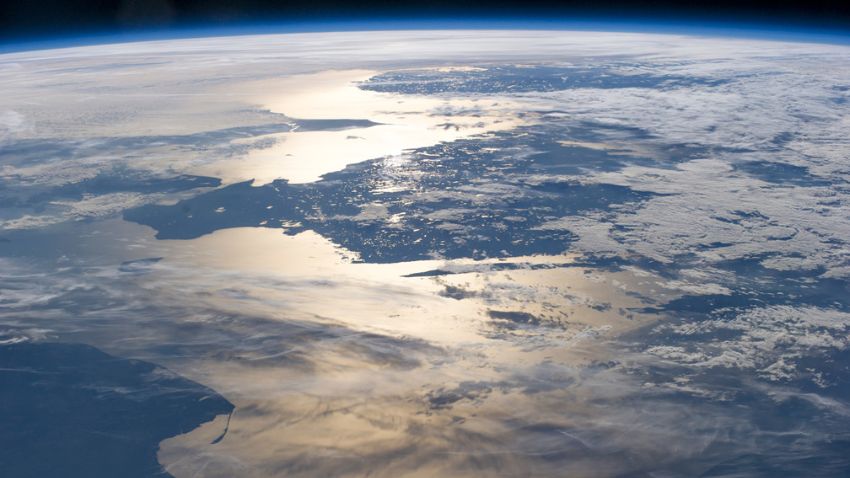 Have you ever wondered where you'd be safe if the unthinkable happened? If those headlines of escalating tensions, border conflicts, and arms races...
Continue Reading