EXPAT EXPLORATION & INVESTMENT TOUR
URUGUAY
OCTOBER 1 - 8th, 2022 - SOLD OUT
NOVEMBER 4th - 11th, 2023
URUGUAY OVERVIEW
Uruguay is a safe and stable country; they have a pro-business right-wing government, and are friendly to foreign investment

No vaccine mandates to enter the country

Privacy and the rule of law are respected

Favourable tax laws, including a 10-year tax holiday for foreigners

Food-independent nation. The population is 3.5 million people, and they produce enough food to feed over 40 million people

Uruguay is the wealthiest country in South America by GDP per capita

Opportunities in the agricultural sector, including cattle, row crops, and timber plantations used for pulp for paper

European culture and population. Most Uruguayan citizens have dual nationality with Italy or Spain

Spanish is the official language, but English is widely spoken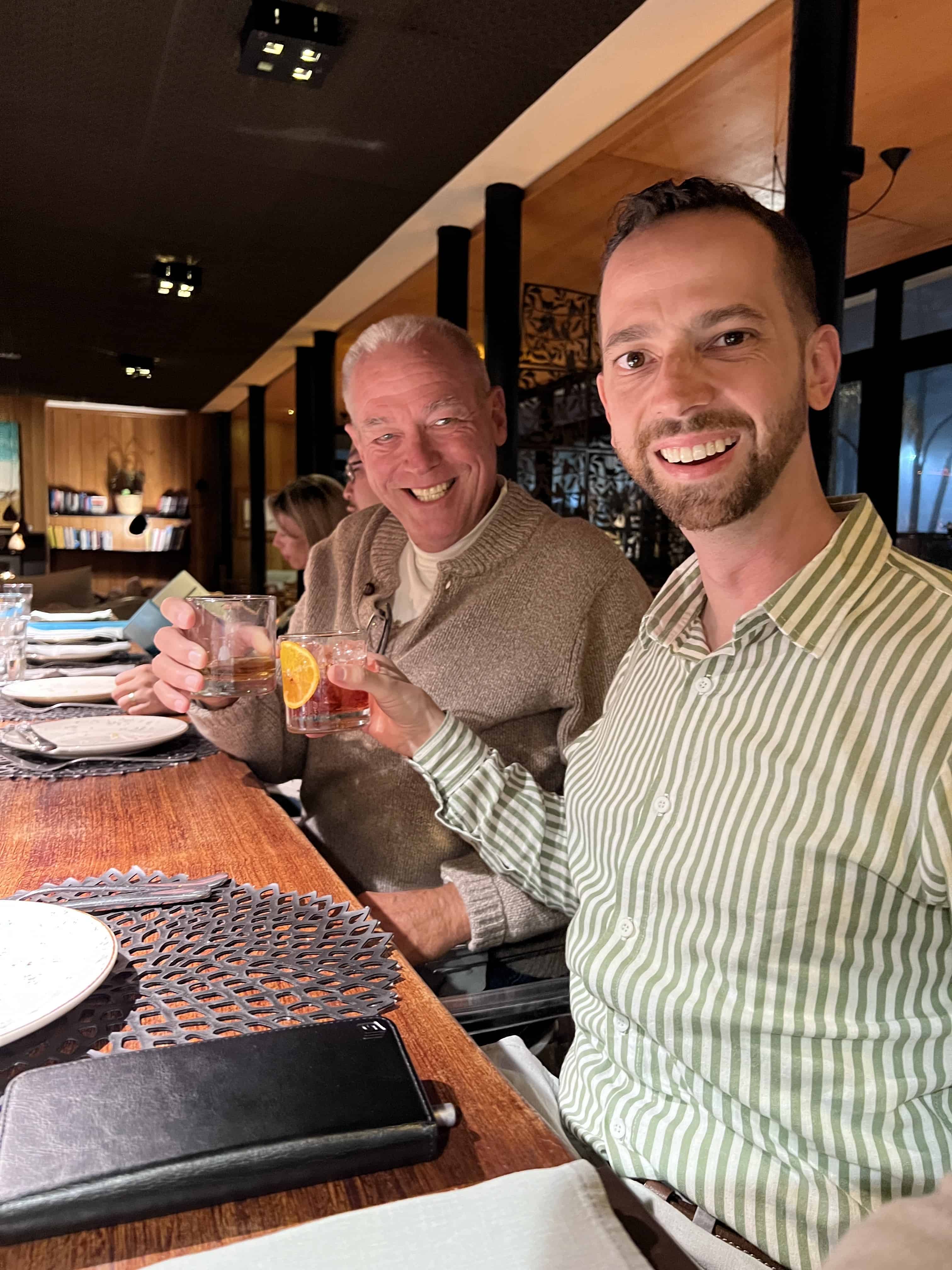 AT A GLANCE
8 Amazing days of travelling, sightseeing, and investment tours, starting in Panama City, with time in Montevideo and seven days in Punta del Este, Uruguay.
The tour starts in Panama City, where we will have a nice dinner and get to know each other

Leave for Uruguay on day 2. We will all fly together and enjoy access to the airport lounge at Tocumen Airport in Panama City

The flight is 7 hours from Panama to Montevideo, Uruguay

Real estate tour

25 people max on this trip

8-day trip plus optional add-on days

Invitation only for clients of Mikkel Thorup
Amazing finale night with an Uruguayan BBQ and live music

Optional extra days after the conference has ended

All presentations at the conference - 4 days, including coffee, tea & water

Visit to Bodega Garzón Winery, the best wineries in Uruguay.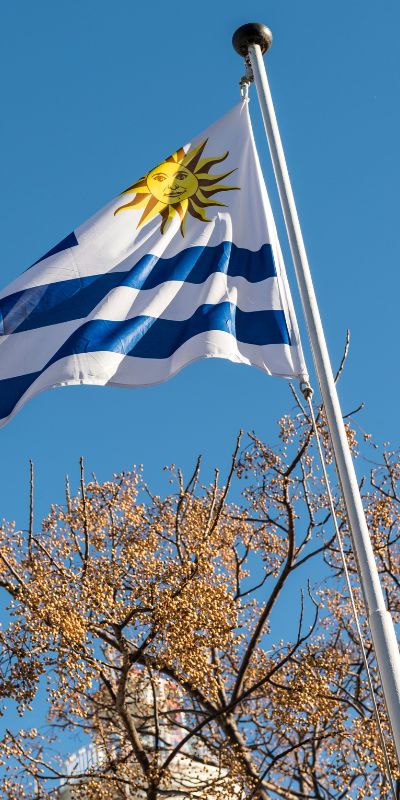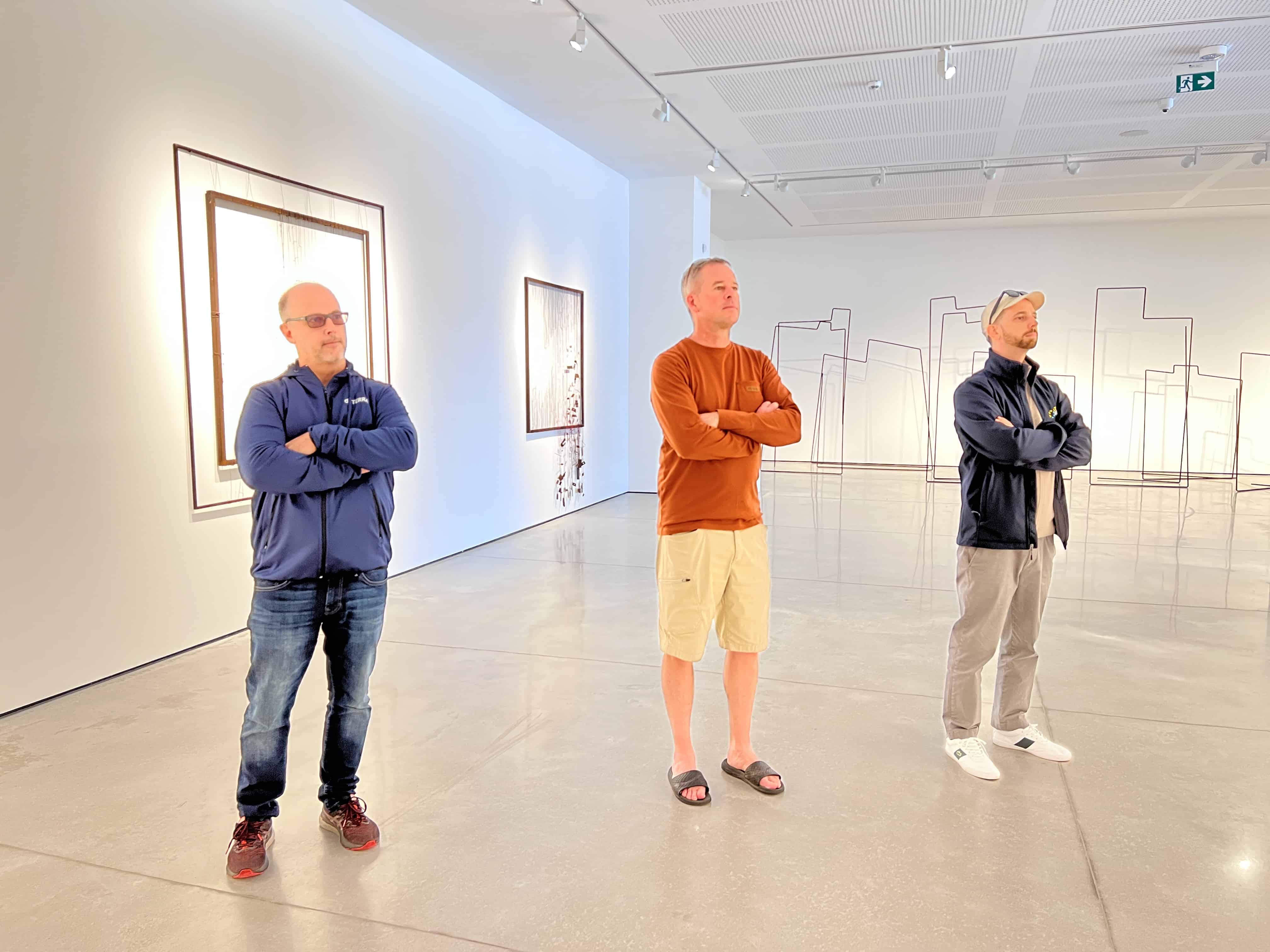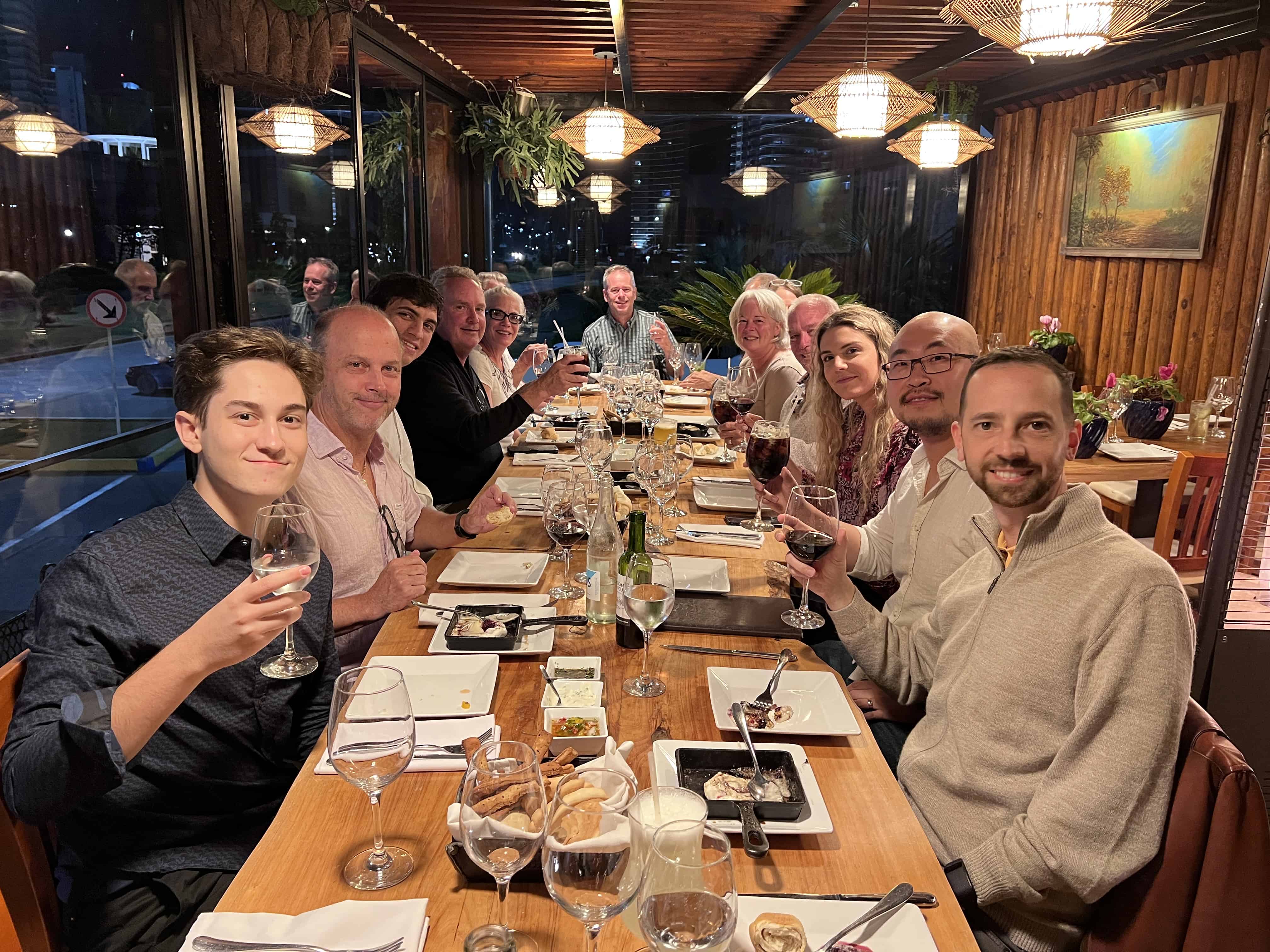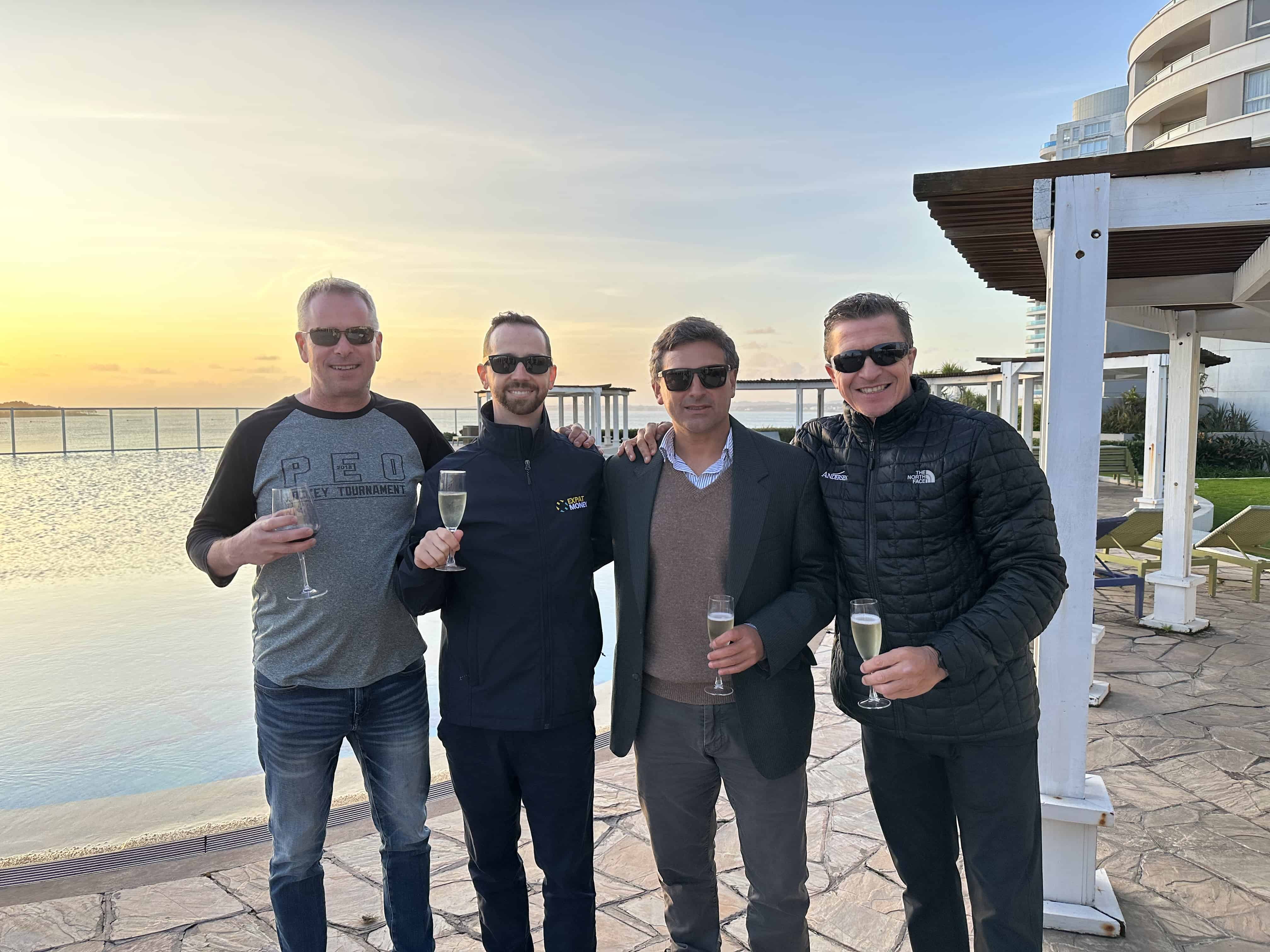 ITINERARY
Day 1 - Dinner and drinks in Panama City, Panama, at one of my favourite restaurants.
Day 2 - Flight to Uruguay and transportation from Montevideo airport to the hotel.
Day 3 - Transportation in a luxury bus from the airport hotel in Montevideo to our hotel in Punta del Este. Welcome sunset cocktail party poolside, where we will do an orientation of the trip.
Day 4 - Introduction to Uruguay presentations and residential real estate tour in the afternoon.
Day 5 - Presentation

on banking, taxes, and farmland, with lots of time for Q&A.

Farmland tour in the afternoon with a local expert.

Day 6 - Presentation on business climate of Uruguay. Visit to the

Bodega Garzón Winery, where we will have lunch and a private tour of the winery and vineyard

Day 7 - Conference with the visit of

Andersen Law Firm and visit to

MACA - Museo de Arte Contemporáneo Atchugarry

in the afternoon.

Day 8 -

Free day - you can fly home or stay for one more day. Last year the party went very late, and most people didn't want to leave the festivities. We decided to add in a free day for people to sleep, spend time by the pool or just recover, overlooking the water.

Day 9 -

Fly Home or an optional extension to visit Colonial and Montevideo not included.
WHATS INCLUDED
All accommodations from November 4 to 11th, 2023

Breakfast is included each morning at the hotel

Dinner and drinks in Panama City on arrival on the first day to get to know one another

Transportation from Montevideo Airport to the hotel in Montevideo

Transportation from Montevideo to Punta del Este, where the conference will be

Welcome sunset cocktail party poolside at our hotel

All presentations at the hotel - 4 days, including coffee, tea & water

Shuttle bus from hotel in Punta del Este to Winery with amazing lunch and wines and return to the hotel

All conference tours outside of the hotel, including real estate in Punta del Este and farmland

Farewell closing dinner with an Uruguayan BBQ and live music

Shuttle bus to return to Montevideo airport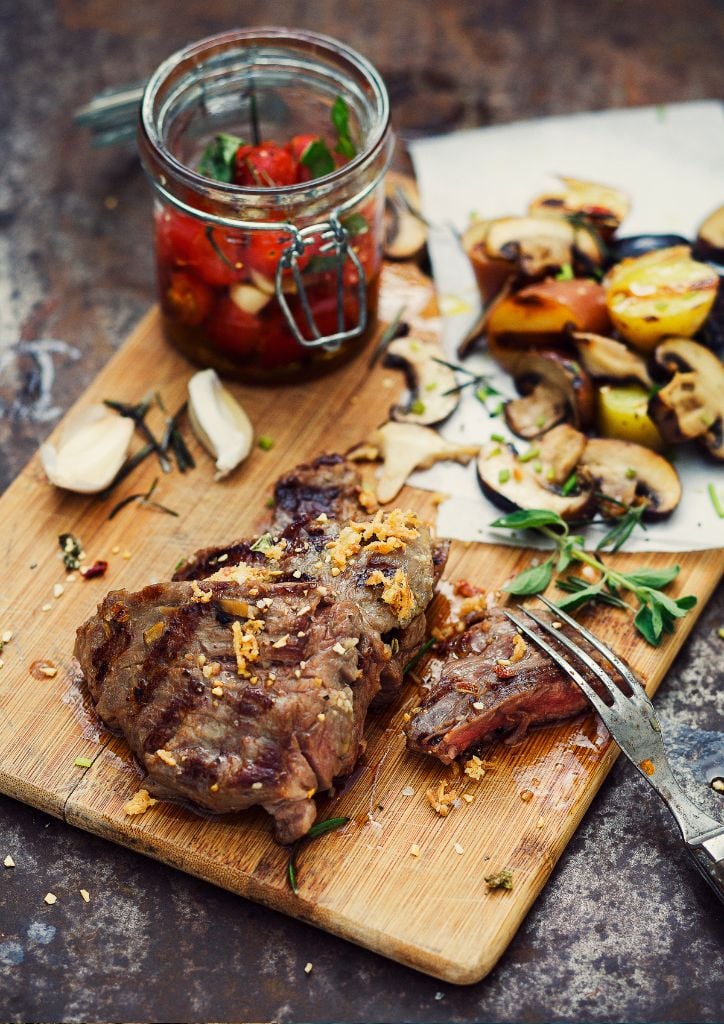 WHATS

NOT

INCLUDED
Any lunches or dinners not included in above

Snacks, water or souvenirs

All activities not listed above

Any flights to Panama or to Uruguay

Transportation to and from Tocumen airport on Day 1 and Day 2

Rental car, which we would advise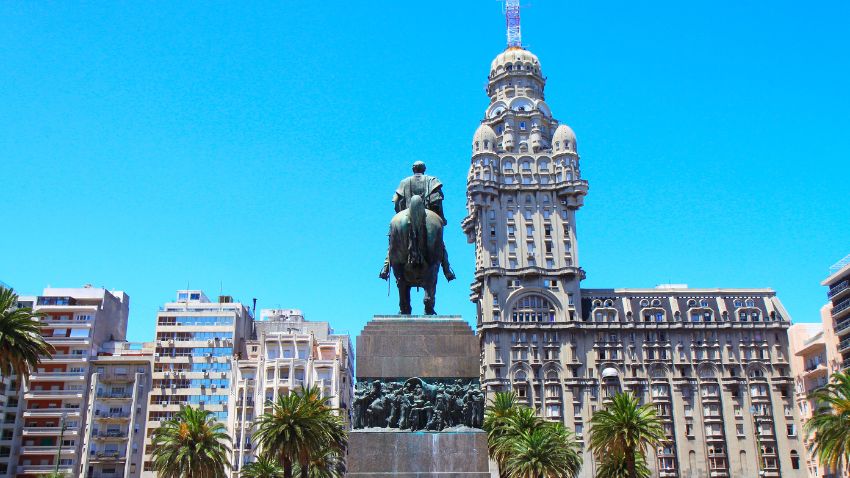 WHAT OUR ATTENDEES HAVE TO SAY








"So many beautiful places here, like this farm, it's a really incredible place"
Chris, Ottawa, Canada
"I felt as safe here as I would feel in Canada"
Peter & Sequoia, Waterloo, Canada
"I'm a country girl at heart, so this tour really spoke to me, it was beautiful"


Jeff & Colette, Colorado, USA
"This was our first time coming, and I knew right away that it was an opportunity of a lifetime"

Kieth & Yvette, Arizona, USA.
"Go, just go, I highly recommend the trip. It brings all the pieces together"

Bill & Leila, Michigan, USA
RESERVE YOUR TICKET
*Trips are only available to The Hub Members and Mikkel Thorup's Private Clients and are NOT open to the general public. To secure an invitation to this trip you can contact us to upgrade and become a client.
IMPORTANT NOTES
The accommodations, activities, and other inclusions and/or their order may change and/or be cancelled due to circumstances beyond our control and/or for any other reason we deem necessary. If this occurs, we will try our best to arrange similar accommodations, activities, and other inclusions.


It is your responsibility to purchase flight tickets with the optionality of refunding in full, in case, for any reason, you are not able to attend the trip or the trip is cancelled. Expat Money will not be held liable for any lost money from airlines.
Flights should arrive in Panama, Panama no later than 4:00 pm on Day 1.
ALL PAYMENTS, INCLUDING DEPOSITS, ARE COMPLETELY NONREFUNDABLE