EXPAT EXPLORATION & INVESTMENT TOUR
PANAMA
JANUARY 22nd - 28th, 2024
OUR KEYNOTE SPEAKERS
Plus, daily presentations by our local lawyers, offshore bankers, real estate developers.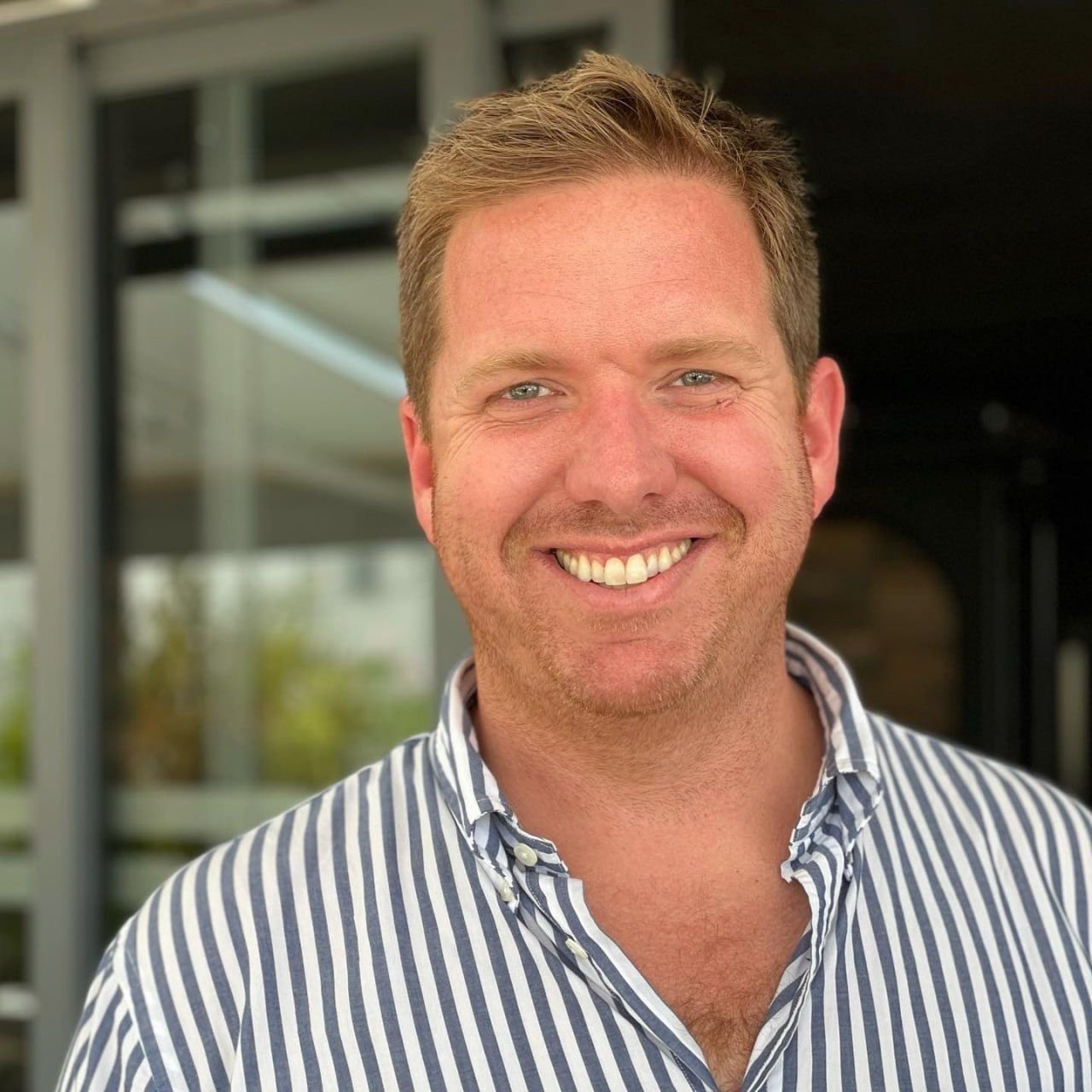 JOSHUA SHEATS
Radical Personal Finance
SYSTEMATIC, OFFSHORE PLANNING: HOW TO MAXIMIZE ALL THE DELIGHT AND MINIMIZE ALL THE REGRET IN YOUR OFFSHORE PLAN
Joshua Sheats will guide you on your path to financial freedom. Joshua has learned from years of experience as a professional financial advisor what works and what doesn't. He'll share proven strategies, tools, and tactics to achieve your goals more quickly and efficiently. No matter where you're starting, you can clarify what financial freedom means to you, construct a comprehensive financial plan, and work the plan until you're free.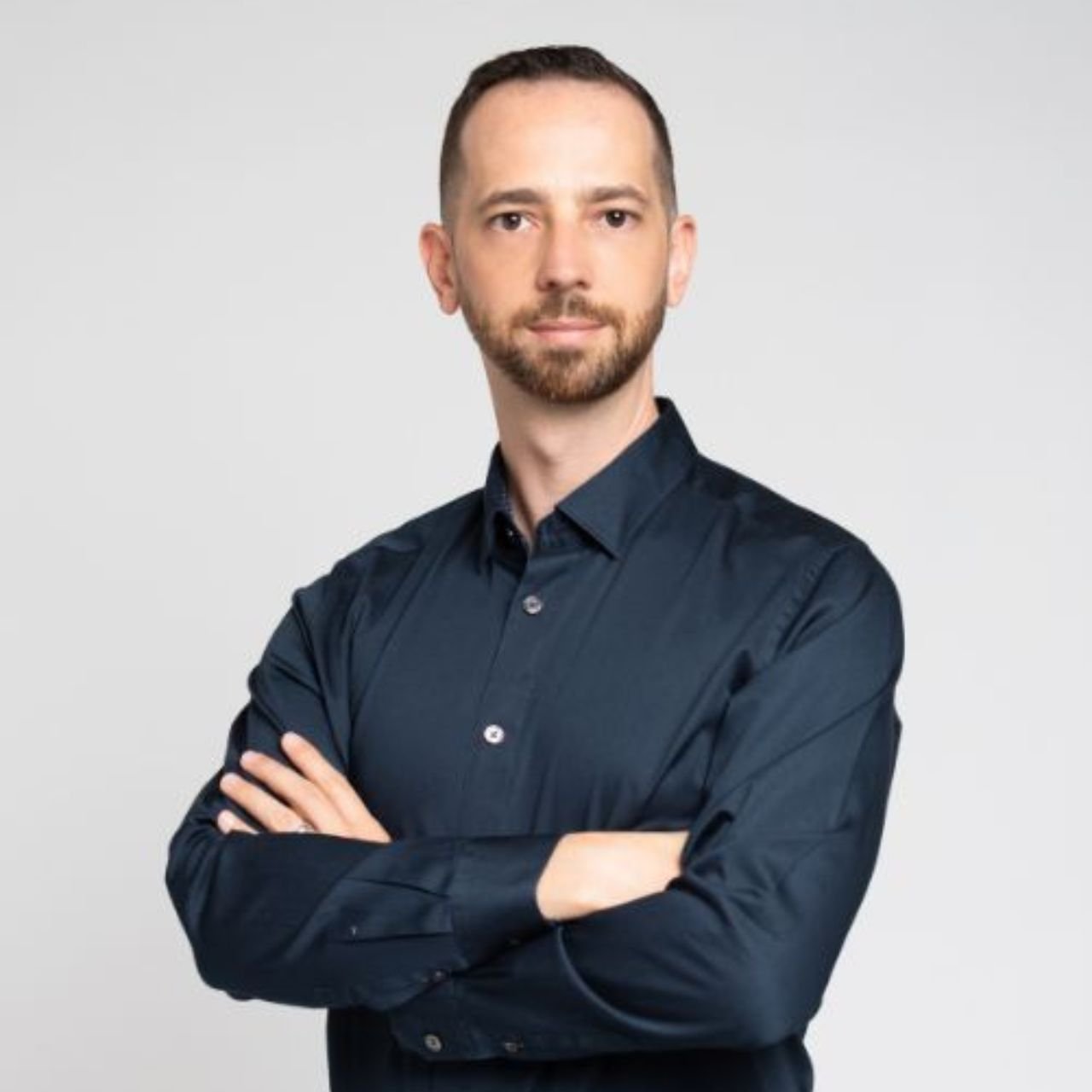 MIKKEL THORUP
Expat Money
PANAMA LIFESTYLE, IMMIGRATION, WEALTH PROTECTION AND INVESTING IN REAL ESTATE IN LATIN AMERICA
Mikkel Thorup is the world's most sought-after expat consultant. He focuses on helping high-net-worth private clients to legally mitigate tax liabilities, obtain a second residency and citizenship, and assemble a portfolio of foreign investments, including international real estate, timber plantations, agricultural land and other hard-money tangible assets. Mikkel is the Founder and CEO at Expat Money™, a private consulting firm started in 2017.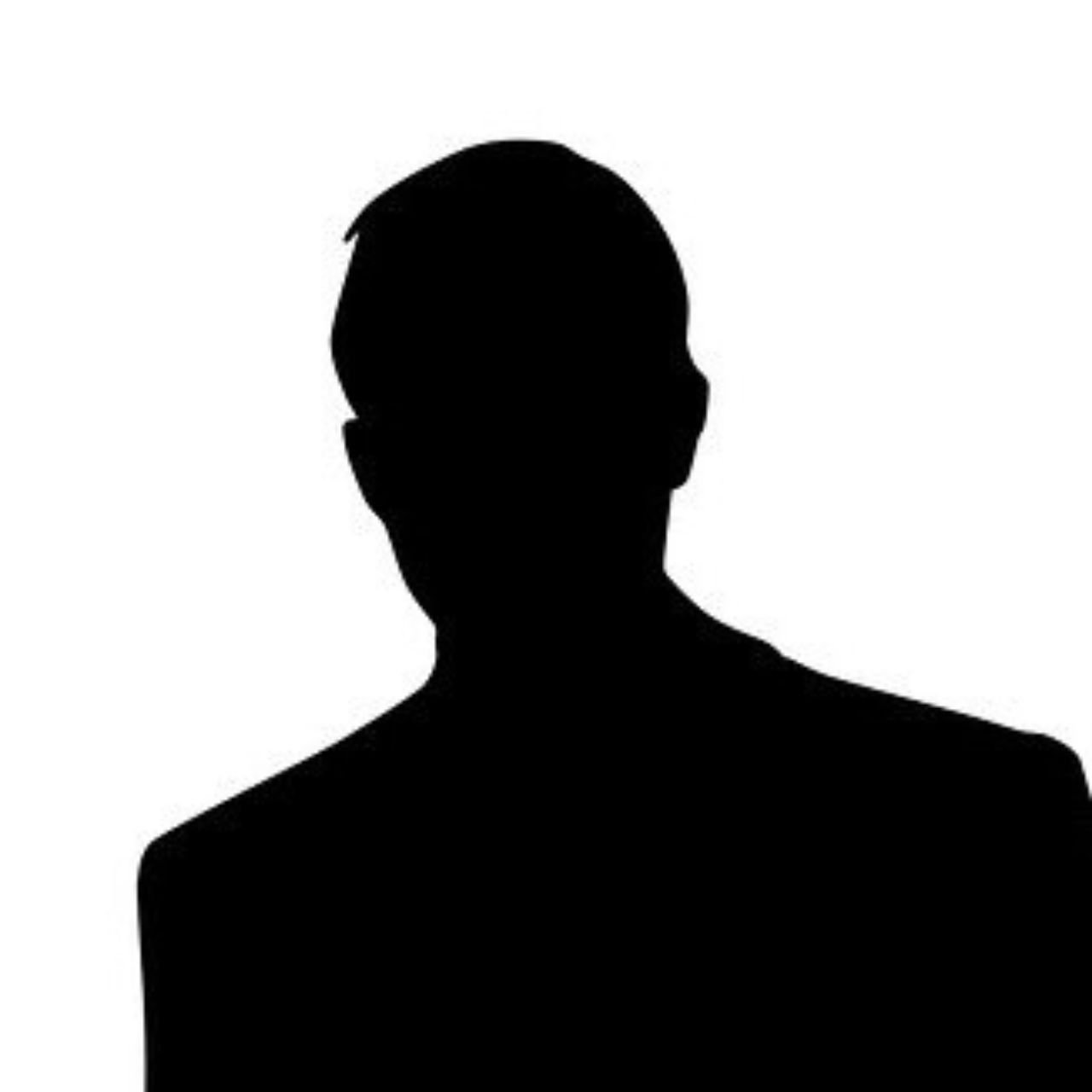 GABRIEL CUSTODIET Watchman Privacy
No Third Parties: Going Sovereign with Full Self-Custodial Crypto
Gabriel Custodiet is the host of The Watchman Privacy Podcast and the author of books on privacy and Bitcoin. His work discusses how to use the techniques of secrecy to enhance one's freedom and security in a threat-filled world. From (proper) cryptocurrencies to geo arbitrage to evading Internet surveillance, all of his privacy techniques double as freedom techniques.
PANAMA OVERVIEW
Panama is a safe country in Central America with a stable government and a very low crime rate

No vaccine mandates or any type of covid restrictions to enter the country or while inside the country

Privacy and the rule of law are respected

Zero tax on foreign-sourced income

Food and water independent nation. Plus, nearly all power is generated via hydroelectric plants

Panama has the largest banking sector in the region and, outside of Hong Kong, has the most offshore companies registered in the world

Opportunities in residential real estate (in the city and in the interior of the country)

Distinct Latino culture with a love for food, music, family, and friends

The Panama Canal is an engineering marvel of technology and secures goods into the country.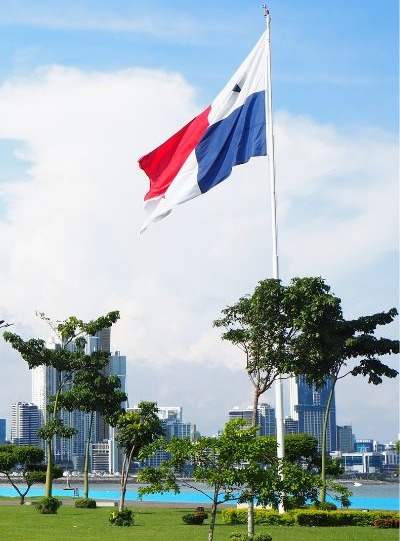 AT A GLANCE
7 Amazing days of travelling, sightseeing, field trips and investment tours, starting in Panama City, with time in the Anton Valley and the highlands of Panama.
The tour starts in Panama City, where we will have a nice dinner and get to know each other
Conference covering real estate, lifestyle, business climate, taxation, immigration, wealth protection, investments, and more...
Invitation only for clients of Mikkel Thorup
7-day, 6-night trip
40 people max on this trip
Night-time cocktails on an exclusive island
Real estate tour of Panama City
Private tour of an offshore gold vault in a Panama free trade zone
Visit the Panama Canal
Visit Panama highlands to see a fully self-sustaining community that is being built by Mikkel Thorup and his partners
Amazing final night with a party on the beach, with great food, music and we'll watch a breathtaking sunset.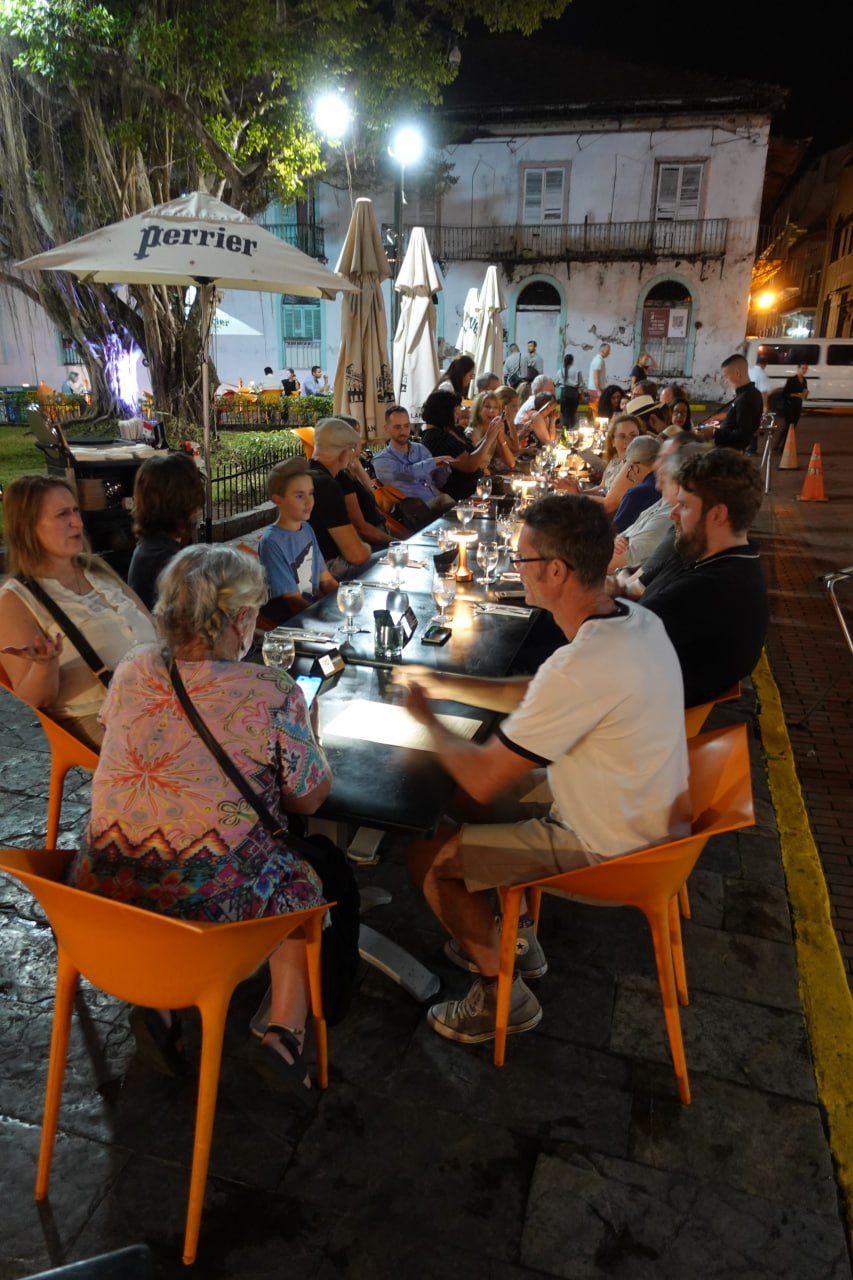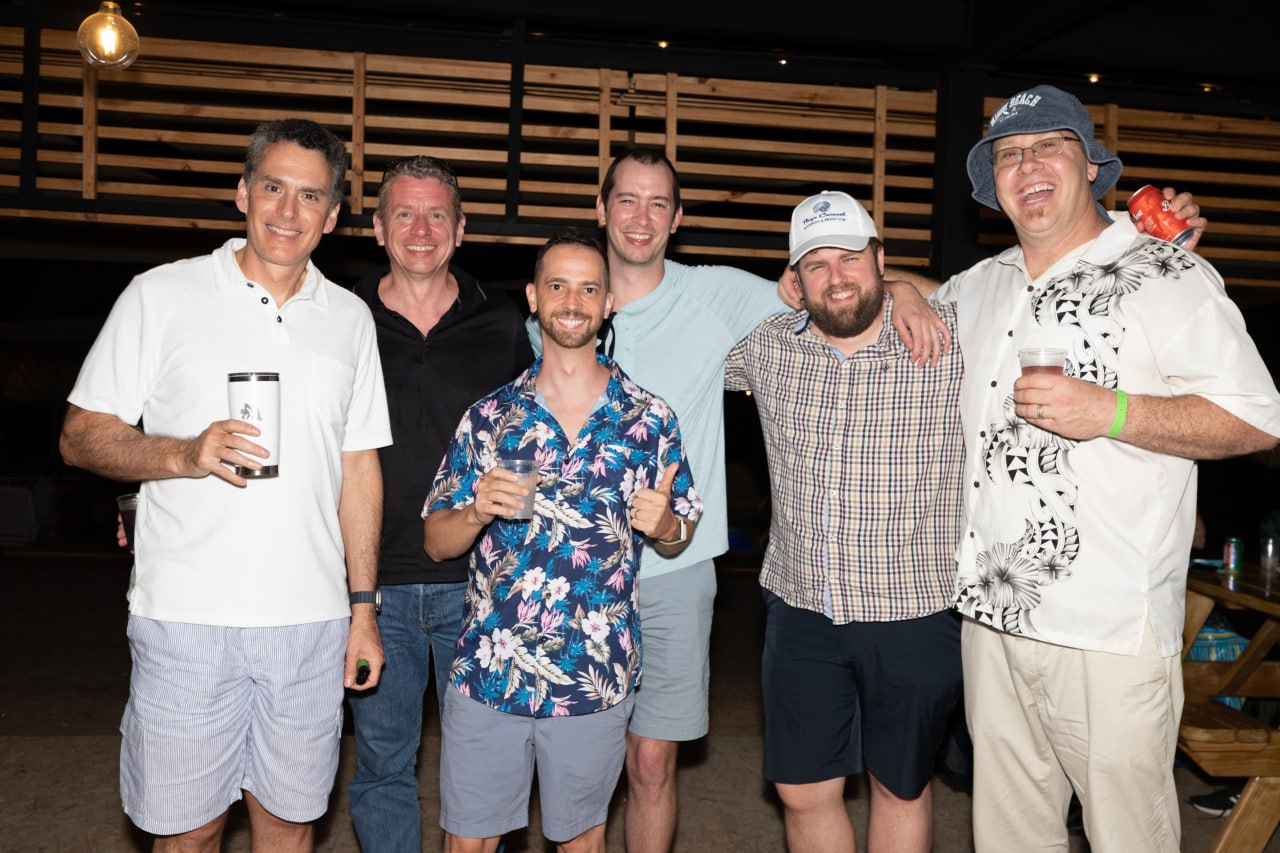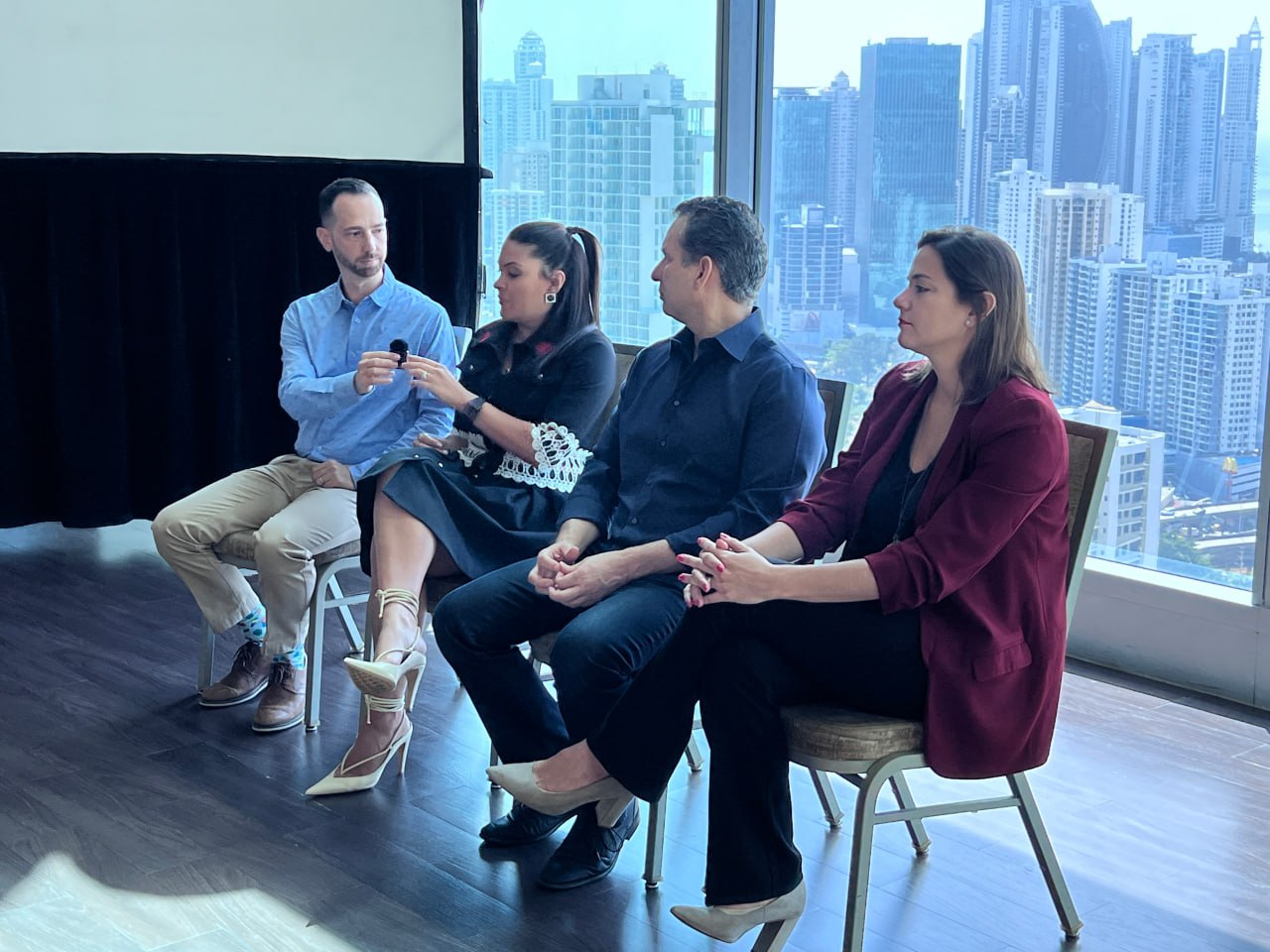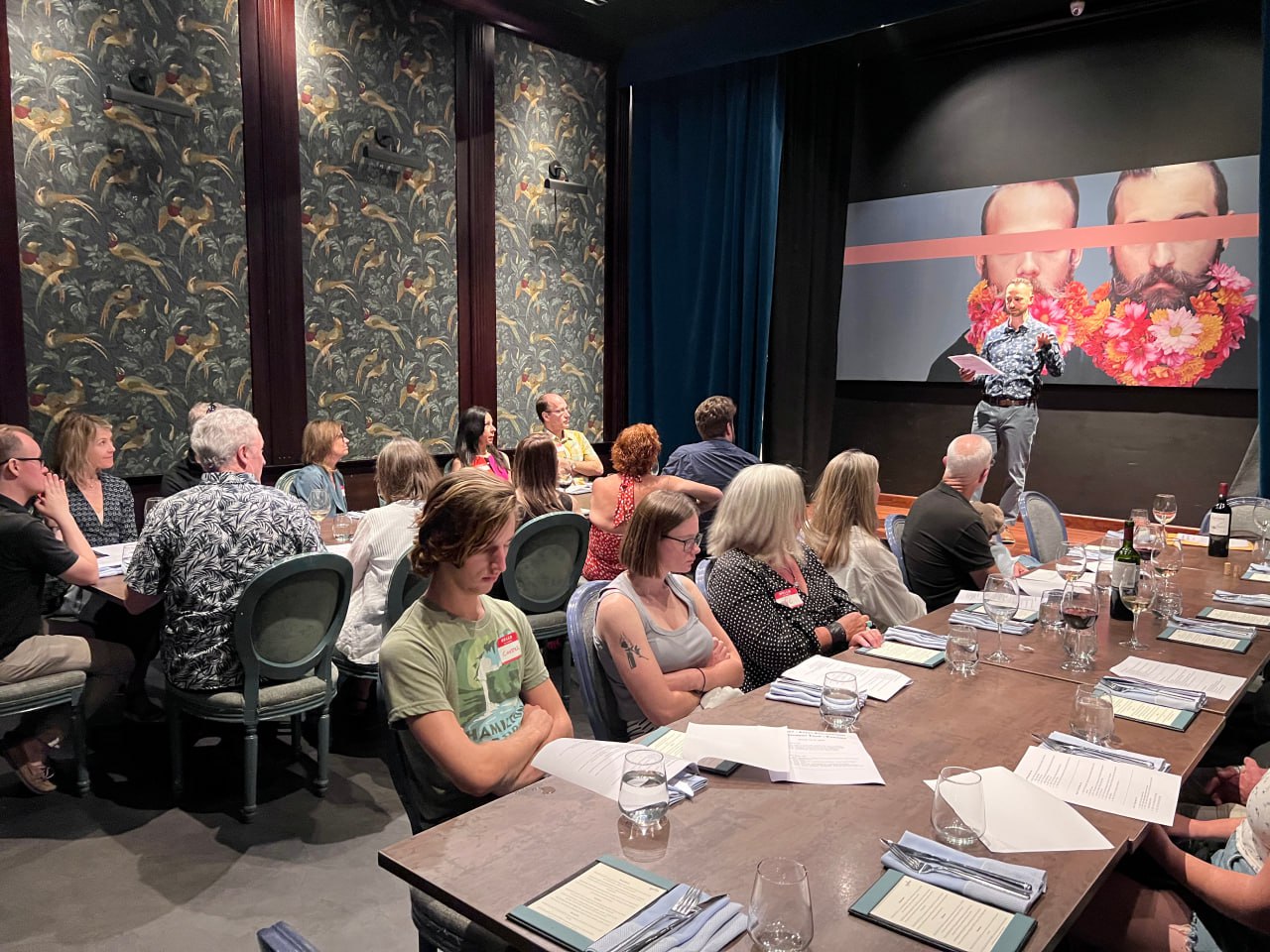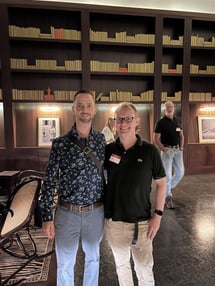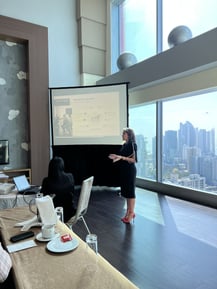 ITINERARY
Day 1 - Dinner and drinks in Panama City, Panama, at one of the most exclusive restaurants
Day 2 - Conference starts, presentations on Panama Lifestyle and Real Estate Investing In Panama. Afternoon field trip to view investment real estate. Sunset cocktails on Ocean Reef Islands
Day 3 - Morning conference sessions on Immigration, General Business Climate In Panama, Banking & Taxation In Panama, and Going Sovereign with Crypto. Afternoon field trip to see the Panama Canal. Dinner at one of Panama's most famous restaurants
Day 4 - Conference sessions on Wealth Protection and Family Foundations; Systematic, Offshore Planning, and a Panel Discussion With All of the Speakers. Afternoon field trip to a Private Gold Vault
Day 5 - Trip to the Panama Highlands to view a Private Self Sustaining Community being developed by Mikkel Thorup and his business partners. Includes presentations on the region and how the community is being developed
Day 6 - Tour one of the most beautiful beach communities in Panama on the Pacific Ocean, followed by an amazing party with food, drinks and dancing all on an amazing private beach.
Day 7 - Fly Home or an optional extension to visit other parts of Panama
WHAT'S INCLUDED
Six nights accommodations at a premier hotel in Panama
Breakfast buffet is included at the hotel
Welcome dinner & wine at one of the most exclusive restaurants

in Panama City
Mornings - 3 days of conferences, including snacks, coffee, tea, & water
Private Real Estate Tour, including transportation
Sunset Cocktails on Ocean Reef Islands
Tour of the Panama Canal with entry fee
Gold Vault Tour, including transportation
An afternoon spent in Casco Viejo, including transportation
Field trip to Anton Valley to visit the site of the upcoming self-sustaining community, including transportation and lunch
View amazing real estate on the Pacific Ocean with a tour of the facilities
Party on a private beach, including food, beverages, live music, and transportation there and back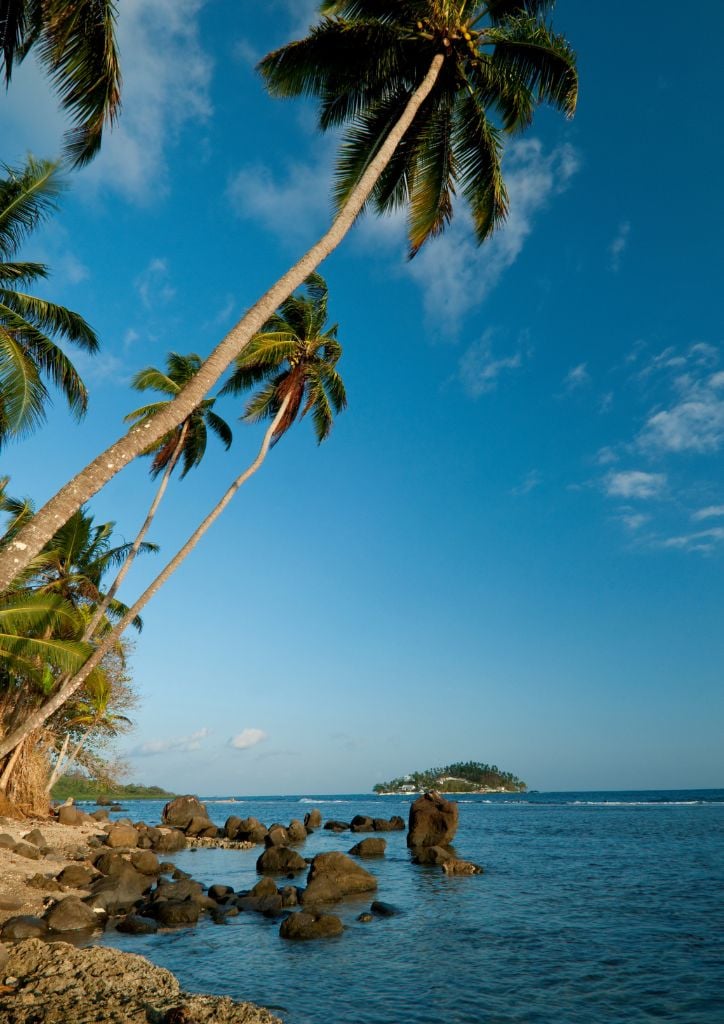 WHAT'S

NOT

INCLUDED
Any lunches or dinners not included in above

Snacks, water or souvenirs

All activities not listed above

Transportation to and from Tocumen Airport, Panama City, Panama

Airline flights to and from Panama, Panama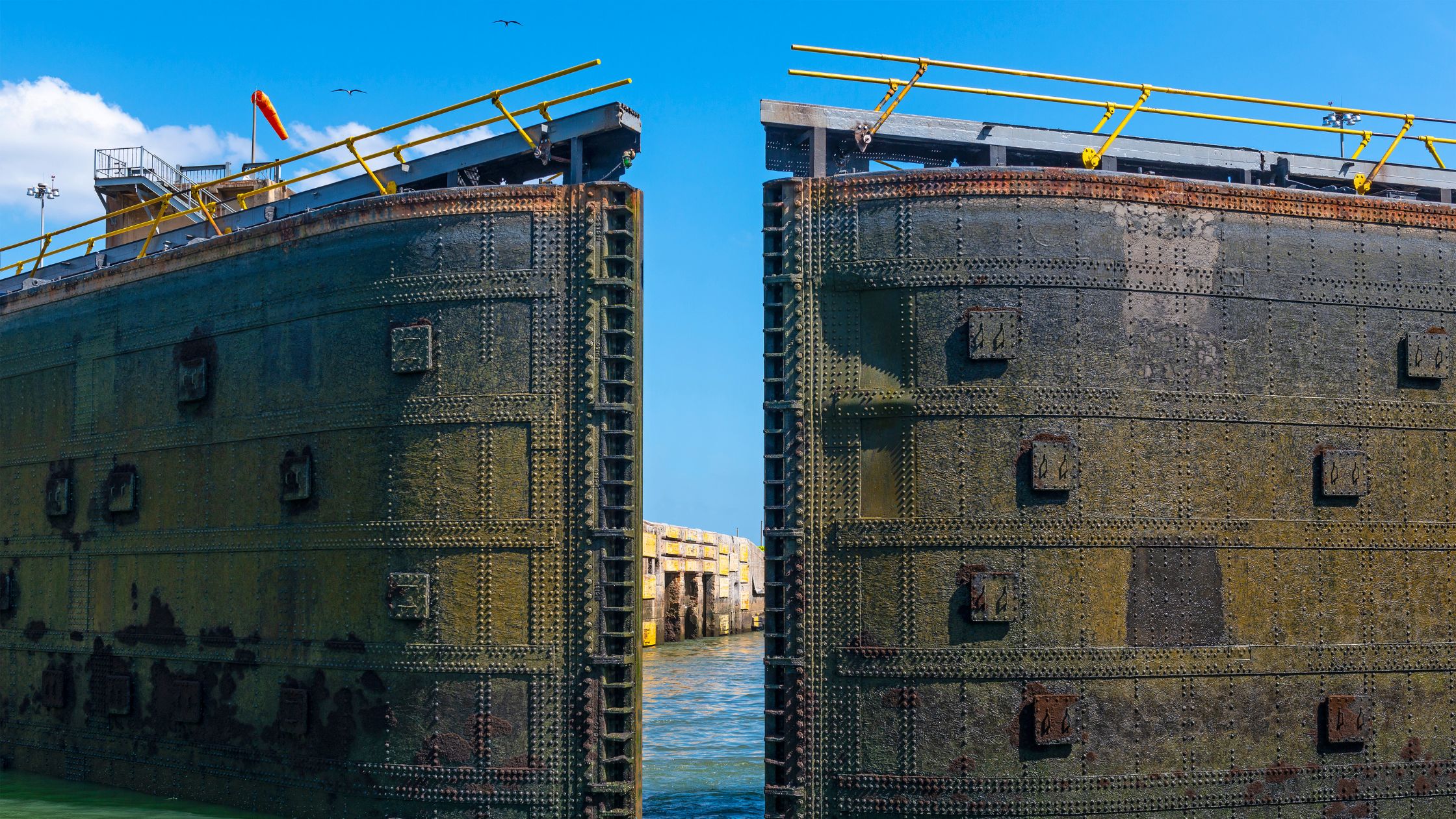 WHAT OUR ATTENDEES HAVE TO SAY
"You can't see it on paper; you've got to experience it'
MARJORY, UTAH, USA
"They are experiences that I have to say that I'll take with me for the rest of my life for sure"
- Kim, Oregon, USA
"The whole setting was very special. I tremendously enjoyed that"
- Jorg, Germany
"It is amazing to be around people you can talk to and say what you want. No one is trying to censor you, and everyone got along"
JOHN & JAN, CALGARY, CANADA
"I haven't felt so much common ground with a group of people in a long time"
BEN, BANGKOK, THAILAND
"Swapping ideas and bouncing them off of each other was invaluable"
GLEN & NIC, NEW ZEALAND
"It's made me feel so much more confident and assured about wanting to make this move"
KAREN, ONTARIO, CANADA
"The party was phenomenal. It was a full days worth of partying on the beach with hundreds of people who are like-minded"
ALEX, CHICAGO, USA
IMPORTANT NOTES
The accommodations, activities, and other inclusions and/or their order may change and/or be cancelled due to circumstances beyond our control and/or for any other reason we deem necessary. If this occurs, we will try our best to arrange similar accommodations, activities, and other inclusions.
Some parts of this trip require extensive walking (2 miles or more over the course of the day, as well as uphill/downhill climbing)
It is your responsibility to purchase flight tickets with the optionality of refunding in full, in case, for any reason, you are not able to attend the trip or the trip is cancelled. Expat Money, Gabriel Custodiet or Joshua Sheats will not be held liable for any lost money from airlines.
Flights should arrive in Panama City no later than 4:00 pm on Day 1
On Day 7, due to the late night at the beach for the party, we suggest a late checkout and a nighttime flight home. No flights out should be before 6pm.
ALL PAYMENTS, INCLUDING DEPOSITS, ARE COMPLETELY NONREFUNDABLE