EXPAT EXPLORATION & INVESTMENT TOUR
COLOMBIA
JULY 7th - 13th, 2024


COLOMBIA OVERVIEW
The cost of living in Colombia is low, offering the same amenities you might find in Toronto or Los Angeles at ¼ of the price (or less).

Colombia is rich in culture and is the world's second most biodiverse nation, with mountains, the Amazon rainforest and some of the most beautiful beaches in the world.

The city of Medellin is rated #1 favourite city in Colombia.

Medellin is called the city of eternal spring; the weather is perfect year-round.

Colombia has a stable political environment which helps to create a peaceful living for its citizens.

Colombia is a fantastic country for expats looking to start a business due to the fact that there are fewer barriers to entry and less bureaucracy to navigate.

The Colombian government has implemented several incentives to encourage investment and entrepreneurship, including tax breaks, subsidies, and access to financing.

Over the last several years, Colombia has invested heavily in infrastructure development, particularly in transport and energy.

Colombia's national healthcare system provides coverage to all citizens and legal residents.

Colombia has made significant investments in education over the past decade, and the country now boasts several world-class universities.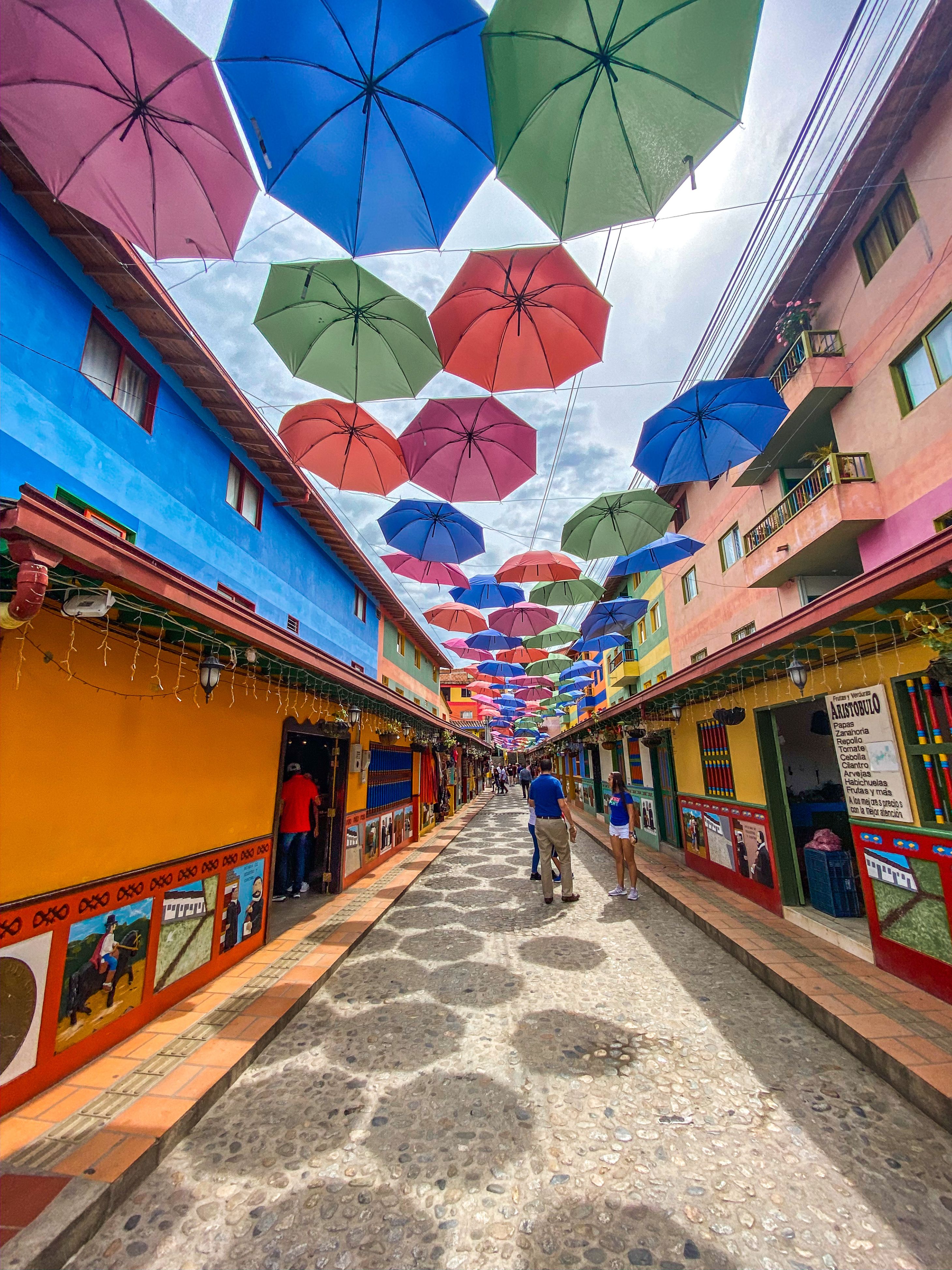 AT A GLANCE
7-day, 6-night investors tour

First-hand information on all legal aspects associated with investments by one of Medellin's top legal firms / multifamily offices, including presentations on residency, account opening, structures, taxes, real estate and money transfer

Real estate tour seeing top residential properties

25 people max on this trip

7-day trip plus optional add-on days


Amazing restaurants and exquisite wine and dining every day

Invitation only for Hub Members & Private Clients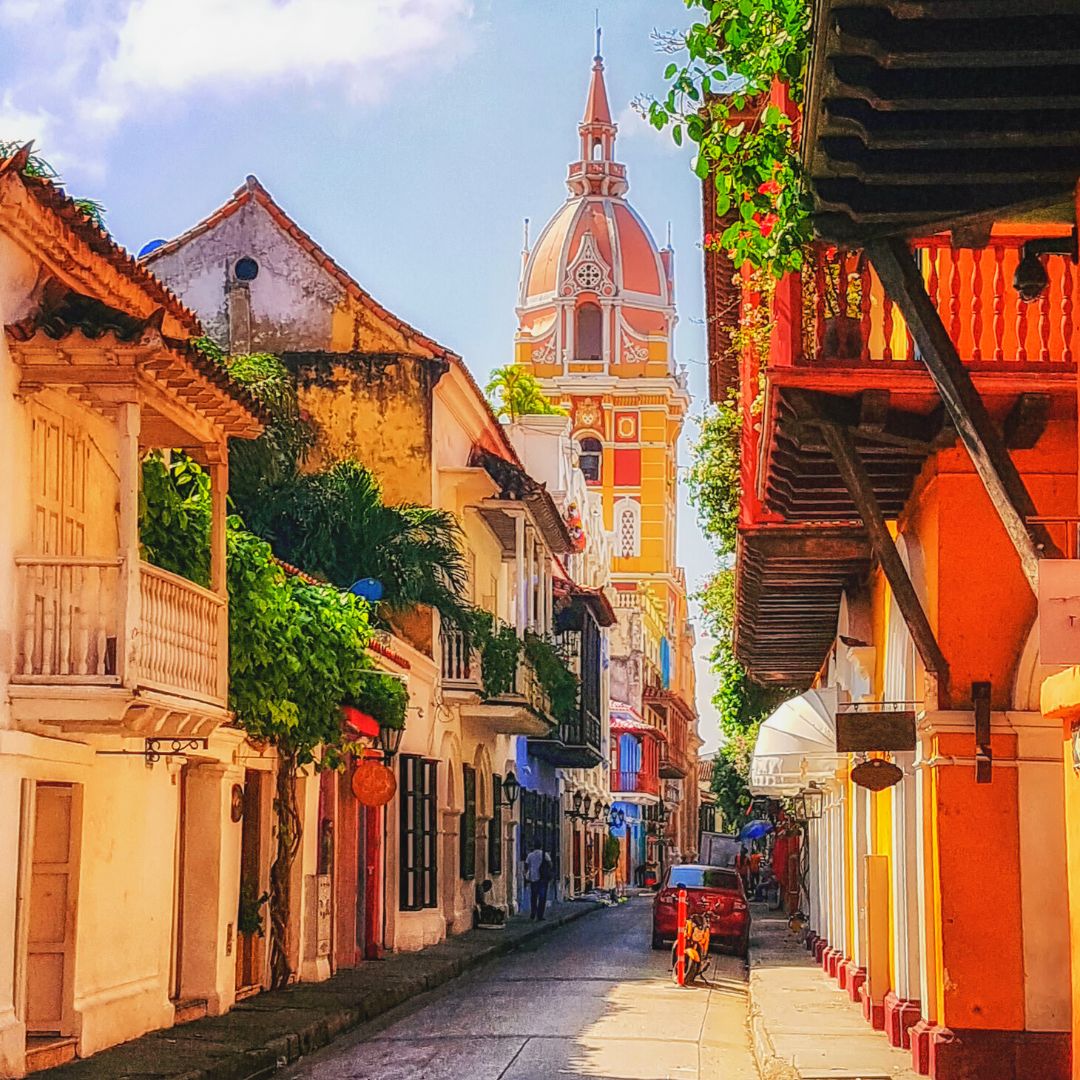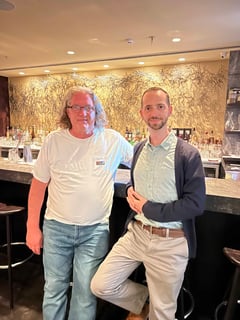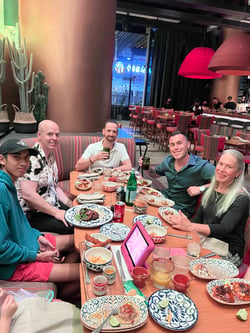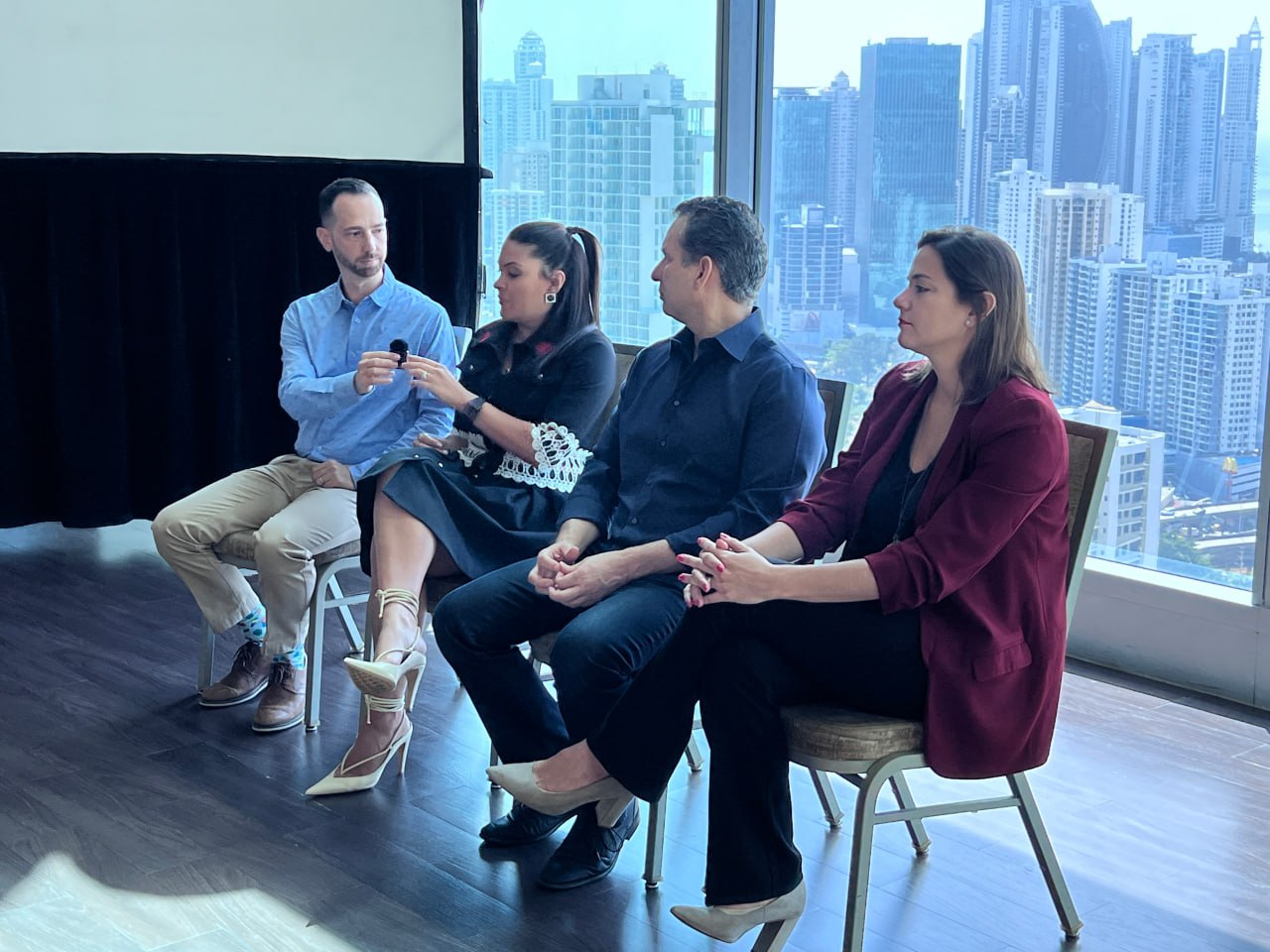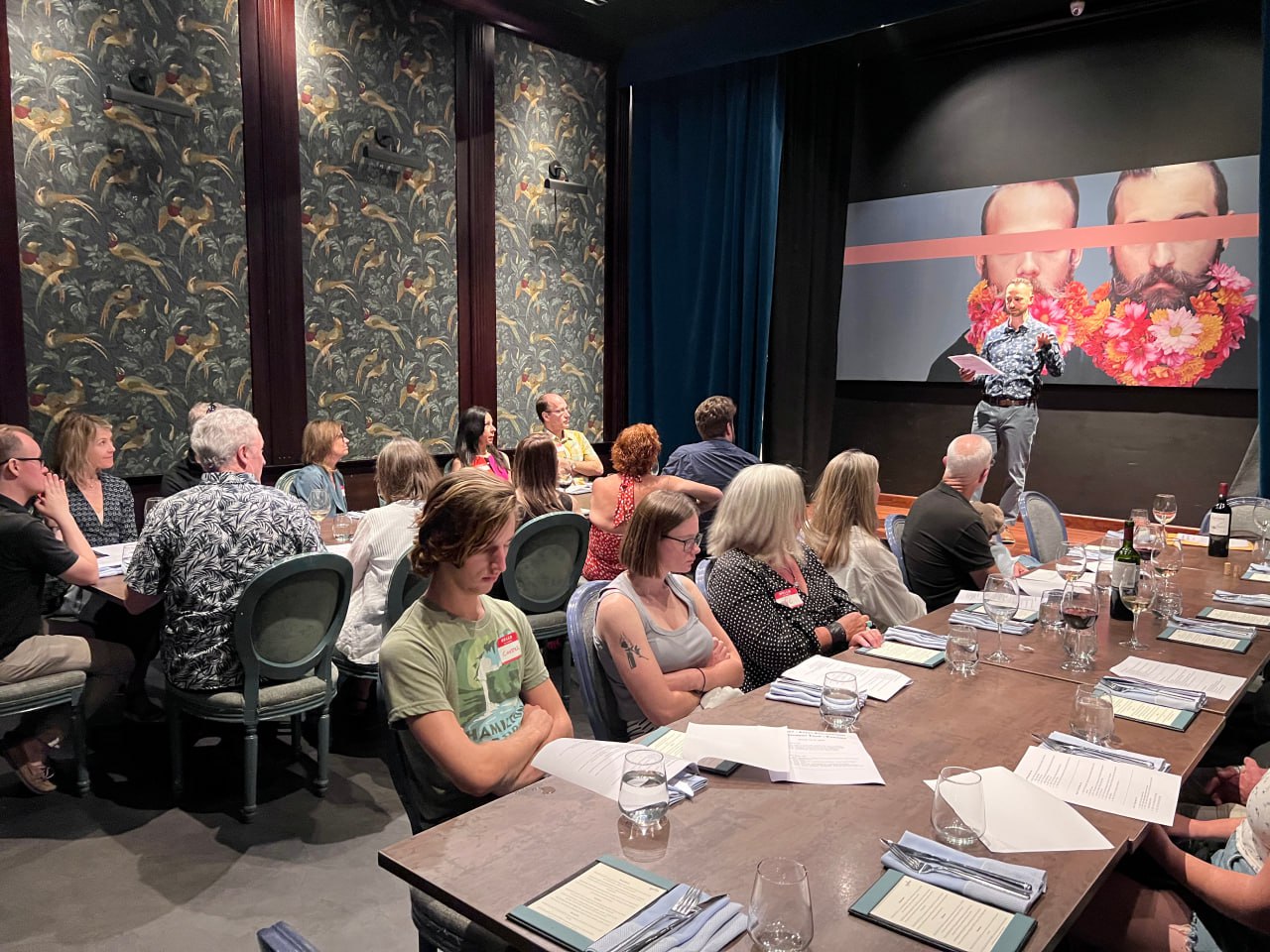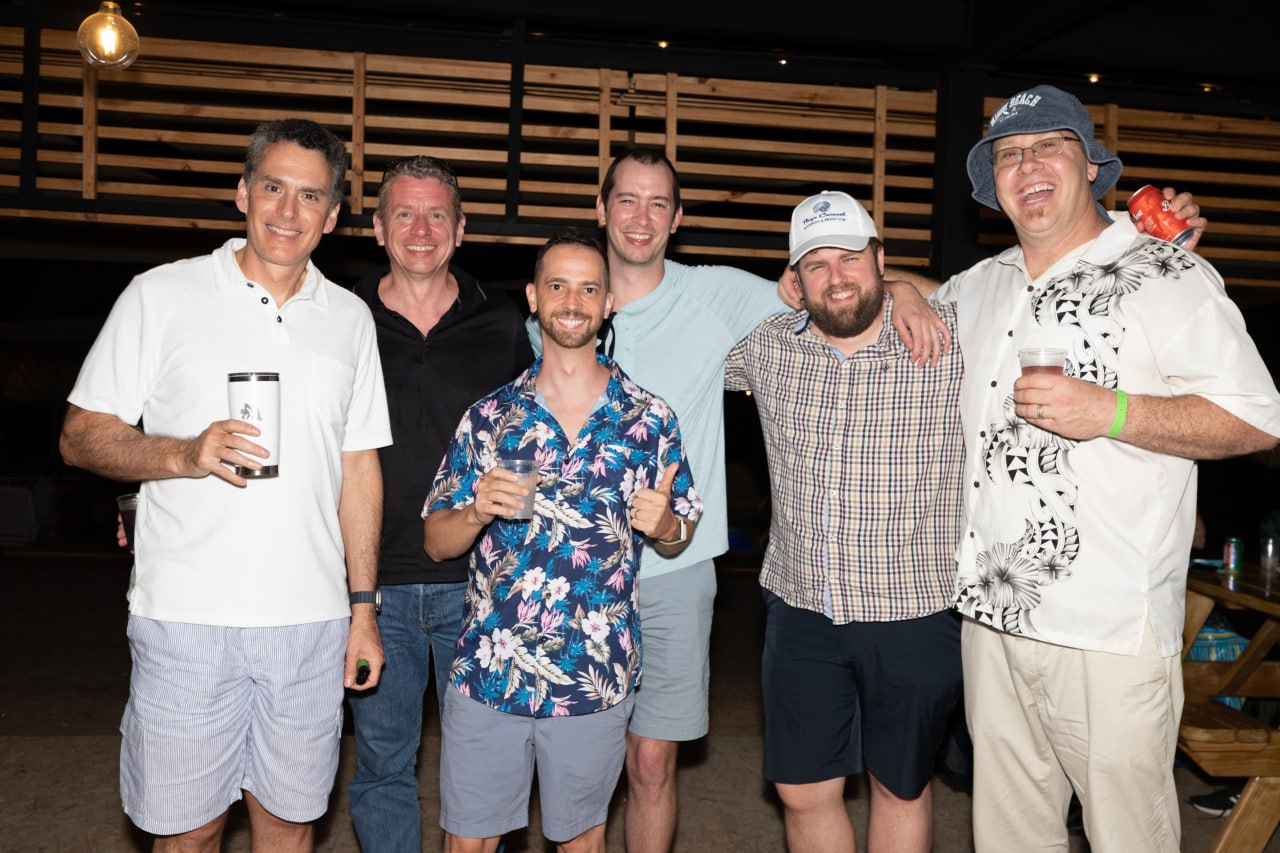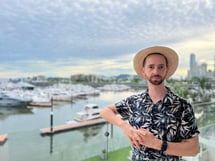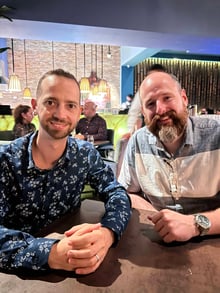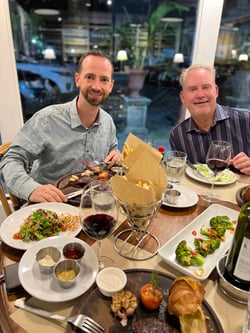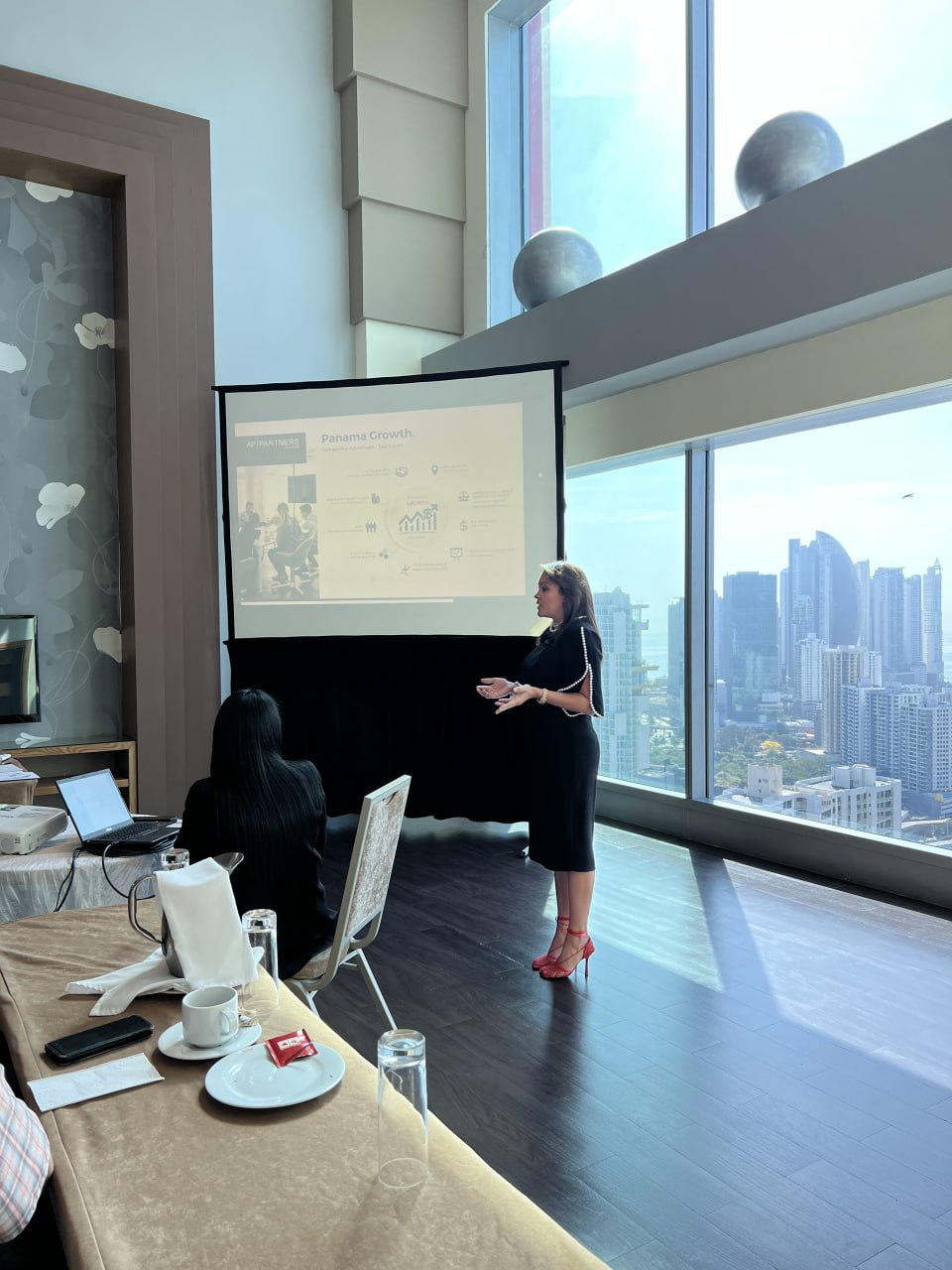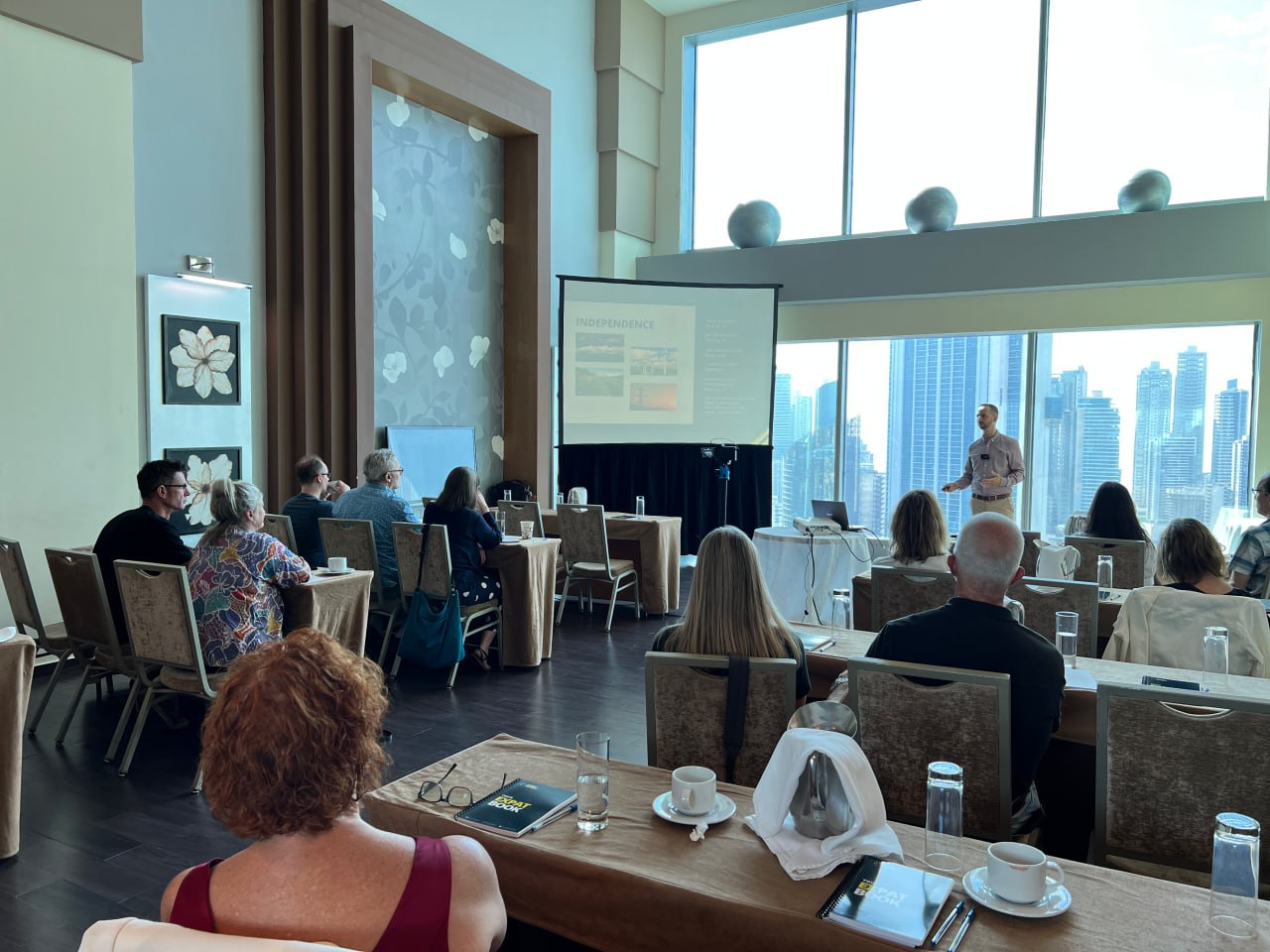 ITINERARY
DAY 1 - ARRIVE IN COLOMBIA:
Welcome cocktail party at the hotel's rooftop, where we will do an orientation of the trip - Included
DAY 2 - CONFERENCE STARTS:
Visit to Medellin's Country Club for the conference and Q&A by Medellin's top multifamily office: "banking, structures, real estate, money transfer, taxes, estate planning and doing business in Colombia.

Lunch at the Country Club. - Included

Walking tour in Manila, Medellin's most up-and-coming neighbourhood.

Visit to The Cut, one of the city's most interesting tourism real estate developments.

Dinner at an amazing top-chef steak house
DAY 3 - PRESENTATIONS:
Real Estate focus sessions: Market overview and top picks with Professional real estate broker.

Tourism market and rental management with GG's Property Management Leader.

Best current real estate opportunities" with the co-founder and Lead Project Developer.

Dinner at an amazing contemporary cuisine restaurant
DAY 4 - TRIP TO GUATAPE:
Trip to Guatapé, lake countryside. Visit the lakeside real estate project and expat community. Visit El Penol Rock and the town of Guatape. Transportation included.
DAY 5 - PRESENTATIONS:
Colombia's present and future business climate by the Manager of Economic Research at Bancolombia, Colombia's biggest financial institution.

Private dinner party at top contemporary cuisine with a Colombian chef
DAY 6 - PRESENTATIONS:
Carbon Capture through Forestry in Colombia, the Present and Future Next Big Thing.

One-on-one meetings with our speakers and presenters.

Free afternoon to relax at hotel spa / optional day walking tour of Provenza, Medellin's tourist and nightlife neighbourhood.

A farewell sunset dinner party at a famous Spanish/Asian fusion restaurant with stellar views of the city - Included
DAY 7 - FLY HOME:
Time to leave Colombia! Flight back home.
WHAT'S INCLUDED
Six nights accommodations at a premier hotel

Breakfast buffet every day

Mornings - 4 days of conferences, including snacks, coffee, tea, & water

Private Real Estate Tour, including transportation

Private Tour to see Guatape and El Penol Rock, including transportation

1 Lunch

5 Dinners

Welcome Cocktail party at the hotel's rooftop patio


Farewell sunset party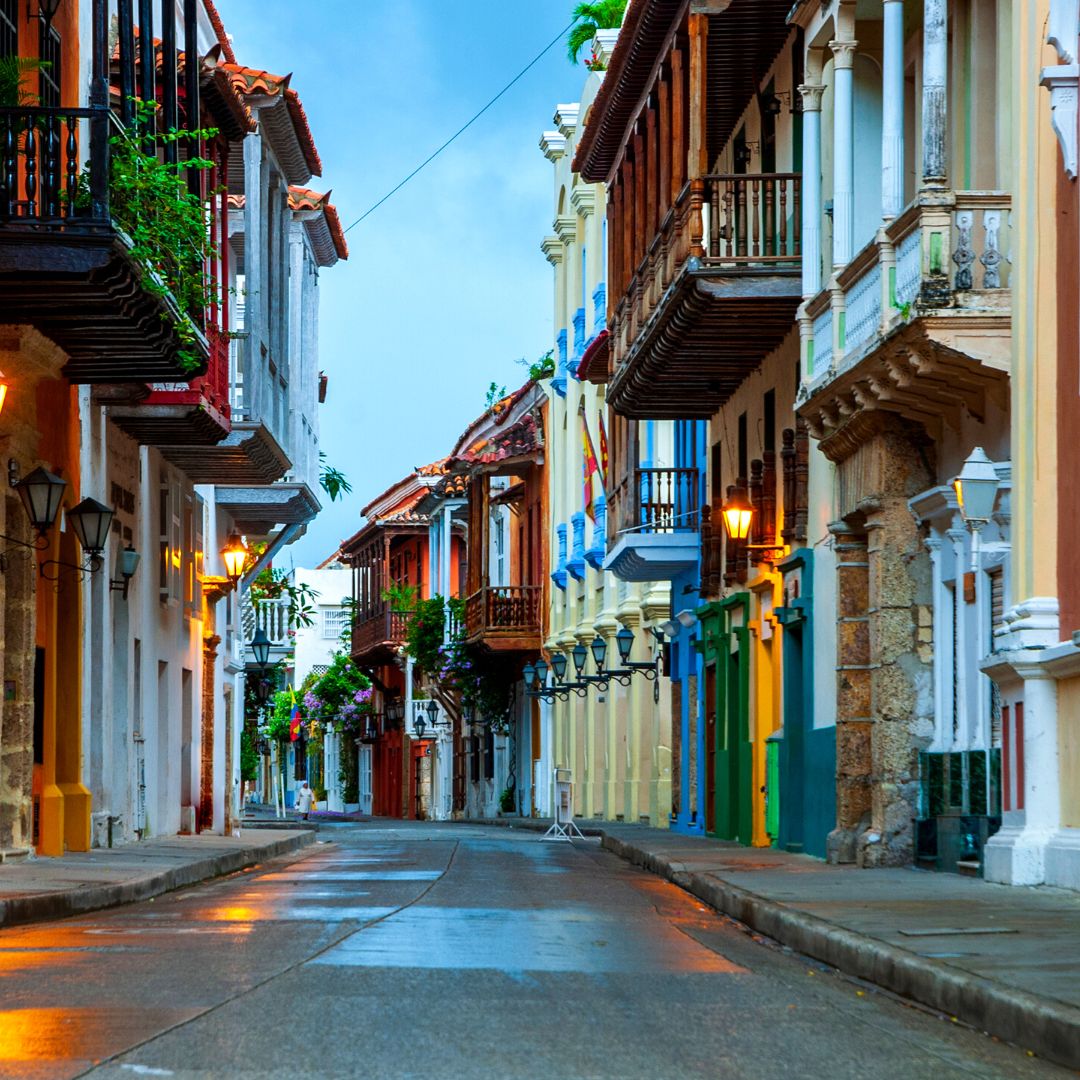 WHAT'S

NOT

INCLUDED
Any lunches or dinners not included in above


Snacks, water or souvenirs



All activities not listed above

Transportation to and from Medellin Airport in Colombia


Airline flights to and from Medellin, Colombia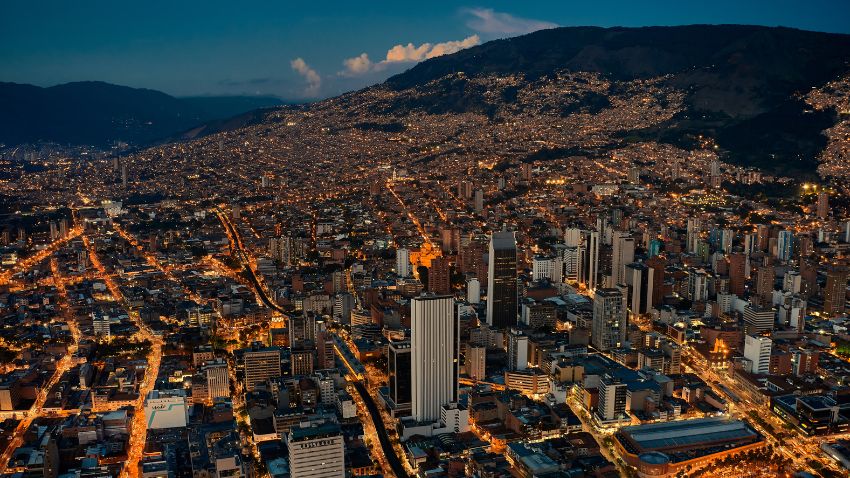 WHAT OUR ATTENDEES HAVE TO SAY
"You can't see it on paper; you've got to experience it'
MARJORY, UTAH, USA
"They are experiences that I have to say that I'll take with me for the rest of my life for sure"
- Kim, Oregon, USA
"The whole setting was very special. I tremendously enjoyed that"
- Jorg, Germany
"It is amazing to be around people you can talk to and say what you want. No one is trying to censor you, and everyone got along"
JOHN & JAN, CALGARY, CANADA
"I haven't felt so much common ground with a group of people in a long time"
BEN, BANGKOK, THAILAND
"Swapping ideas and bouncing them off of each other was invaluable"
GLEN & NIC, NEW ZEALAND
"It's made me feel so much more confident and assured about wanting to make this move"
KAREN, ONTARIO, CANADA
"The party was phenomenal. It was a full days worth of partying on the beach with hundreds of people who are like-minded"
ALEX, CHICAGO, USA
IMPORTANT NOTES
The accommodations, activities, and other inclusions and/or their order may change and/or be cancelled due to circumstances beyond our control and/or for any other reason we deem necessary. If this occurs, we will try our best to arrange similar accommodations, activities, and other inclusions.

Some parts of this trip require extensive walking (2 miles or more over the course of the day, as well as uphill/downhill climbing)

It is your responsibility to purchase flight tickets with the optionality of refunding in full, in case, for any reason, you are not able to attend the trip or the trip is cancelled. Expat Money will not be held liable for any lost money from airlines.

Flights should arrive in Medellin, Colombia no later than 2:00 pm on Day 1
ALL PAYMENTS, INCLUDING DEPOSITS, ARE COMPLETELY NONREFUNDABLE
LEARN MORE ABOUT COLOMBIA