EXPAT EXPLORATION & INVESTMENT TOUR
CHANNEL ISLANDS
Sark, Guernsey, & Jersey
September 4th -10th, 2023
2024 Date TBD
ABOUT THE REGION
The Channel Islands are a tax-haven jurisdiction
They are not part of the UK, but the UK, by law, must defend the islands
Famous jurisdiction for offshore banking, trusts, and corporate structures
Strong asset protection laws to keep your wealth intact
Favourable tax laws, e.g. no capital gains, no inheritance tax, and a variety of options to minimize or not pay any income tax at all
Safe and stable jurisdiction with a long history of wealth protection
Archipelago in the English Channel, off the French coast of Normandy
They have never been in the European Union and have not been subject to the problems experienced there
Total population of about 170,499, primarily split between Jersey (108,000) and Guernsey (63,000)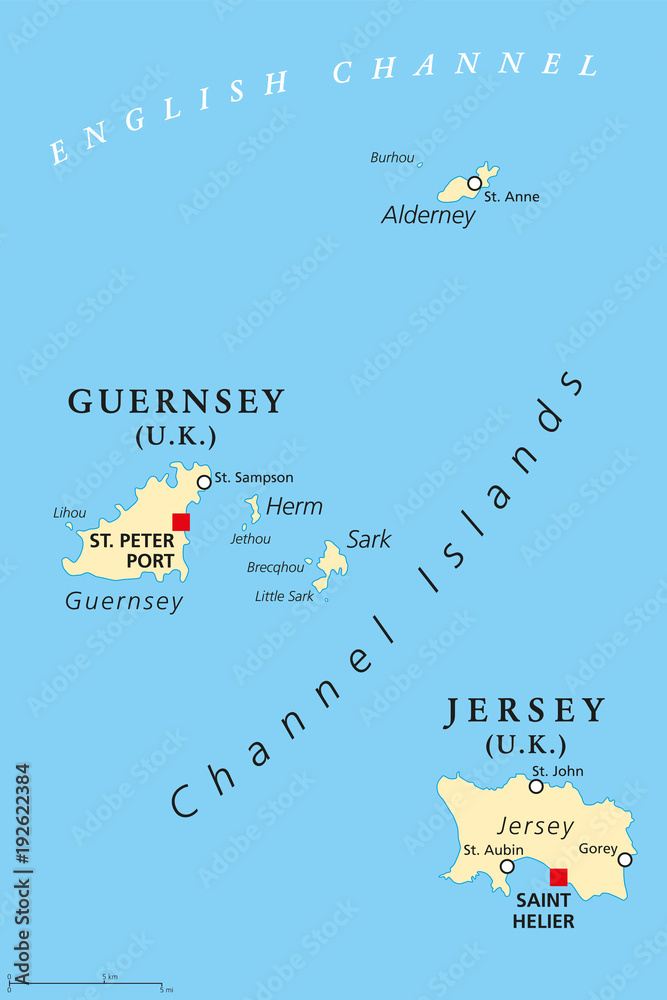 AT A GLANCE
7 Amazing days of travelling, sightseeing, field trips and investment tours, starting in London.
Seven days in the Channel Islands, seeing the beauty of the many islands

20 people max on this trip
Presentations focused on wealth protection, tax mitigation, offshore banking, and experiencing the lifestyle of the Channel Islands!
Local real estate tours
Sea kayaking tour
Visit the caves of Sark Island
Meet local experts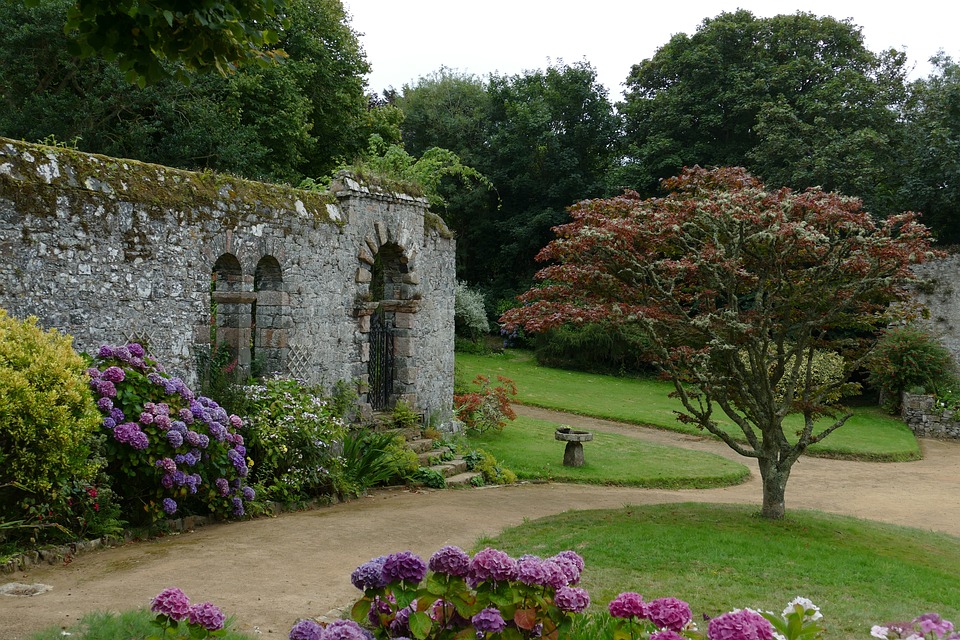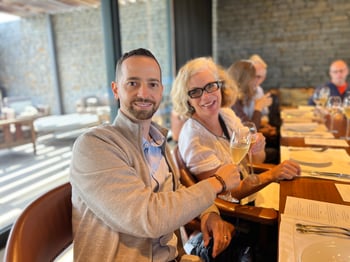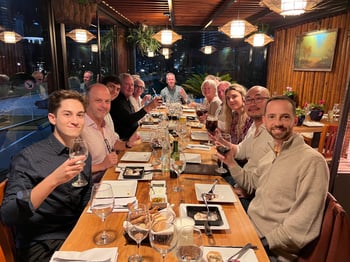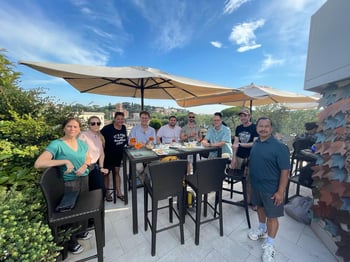 ITINERARY
DAY 1 - LONDON


Meet in London, UK, with fellow members for a welcome dinner and cocktails




DAY 2 - JERSEY ISLAND
Leave Gatwick, UK and fly to Jersey Island. Spend the day touring Jersey Island.
Appointments at banks that will accept non-resident foreigners as clients.


Meet with trust companies.




DAY 3 - GUERNSEY ISLAND
Fly to Guernsey Island. Round-the-island drive to get an overview.
Lunch in a lovely seafood restaurant.
Meeting with an internationally minded bank that offers accounts to non-residents.


Presentation on corporate structure.




DAY 4 - GUERNSEY ISLAND


A day out in Herm Island. Tons of fun visiting a beautiful island. Herm Island is part of Guernsey.




DAY 5 - SARK ISLAND
Early morning ferry to Sark.
Walking tour of Sark. An intense day with lots of walking, nature, scenery, and the island's beauty.


Meeting with the local estate agent.




DAY 6 - SARK ISLAND
Presentation on immigration, taxation, and lifestyle in Sark and presentation on investment opportunities in the Channel Islands. Kayaking and a visit to the caves.


Star gazing if it is a clear night. (Sark has been declared the first "dark sky island" in the world)




DAY 7 - BACK HOME


Back to London via Guernsey.




Fly Home or optional extension to visit
WHAT'S INCLUDED
Welcome dinner & cocktails on arrival in London, UK
Accommodations in London, UK, the first night
Breakfast is included each morning at the hotels
All conference materials and presentations
Flights between Gatwick Airport on Day 2 to returning on Day 7
All ferries between the islands
Round the island drive on Guernsey Island
Accommodations for five nights
Lunch on day 3 in a lovely seafood restaurant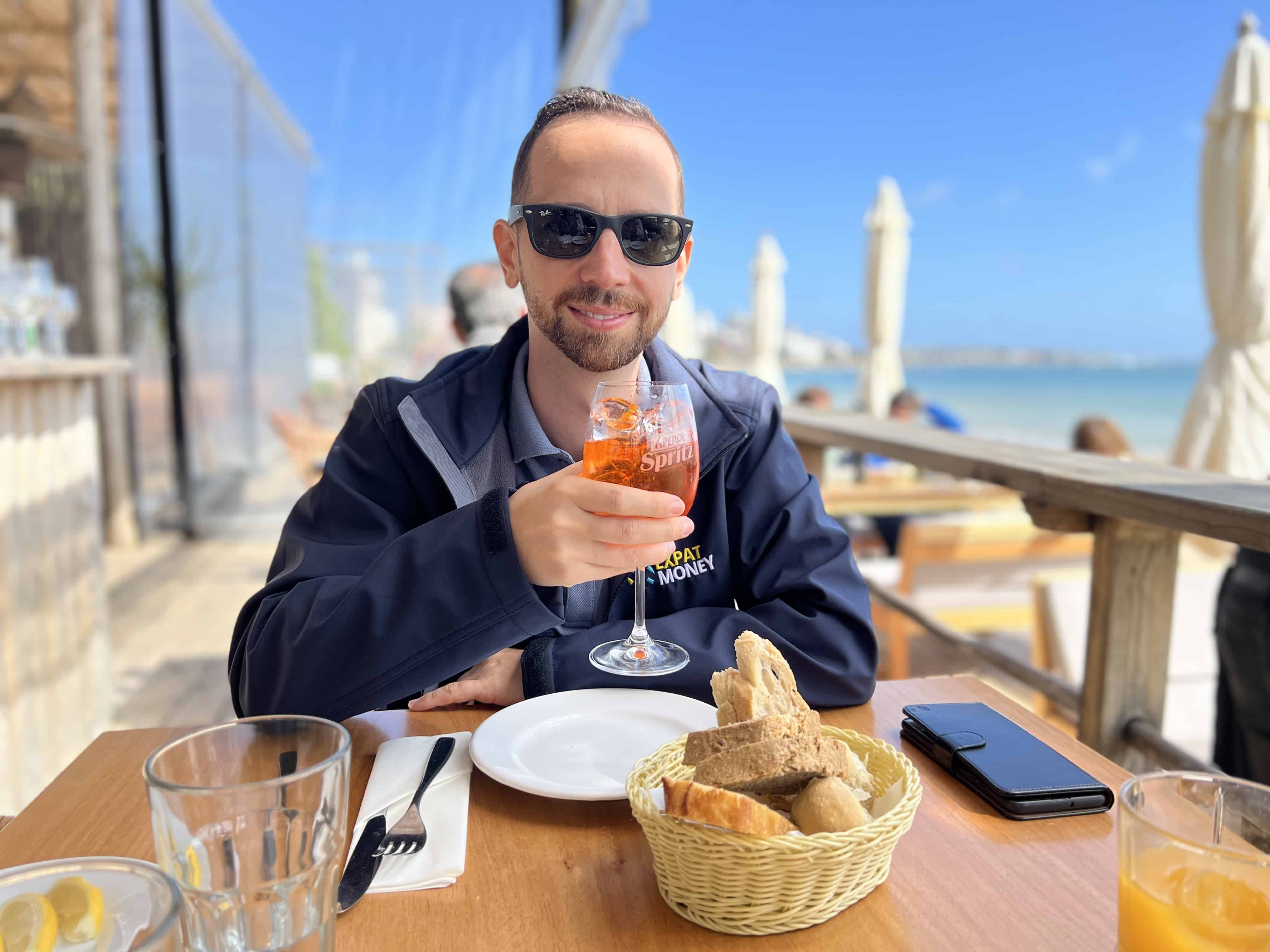 WHAT'S

NOT

INCLUDED
Any lunches or dinners not included in above

Snacks, water or souvenirs

All activities not listed above

Transportation to and from London, UK

Transportation from the airport to the hotel on Day 1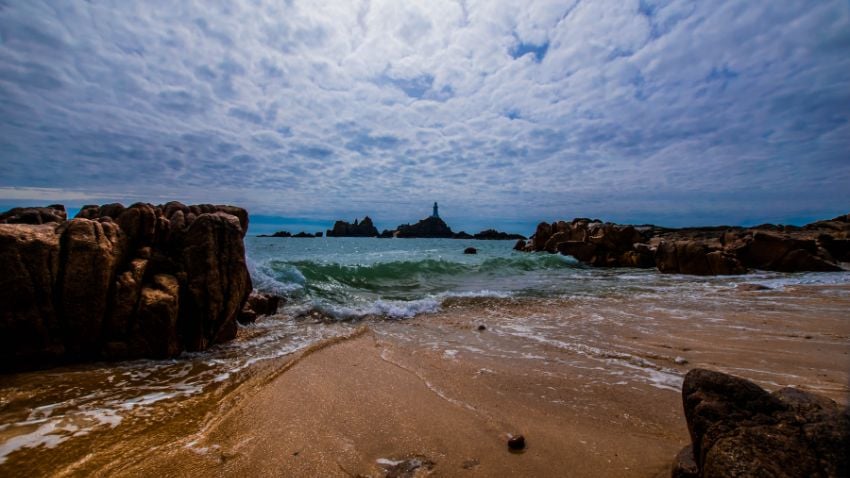 RESERVE YOUR TICKET
*Trips are only available to The Hub Members and Mikkel Thorup's Private Clients and are NOT open to the general public. To secure an invitation to this trip, you can contact us to upgrade and become a client.
IMPORTANT NOTES
The accommodations, activities, and other inclusions and/or their order may change and/or be cancelled due to circumstances beyond our control and/or for any other reason we deem necessary. If this occurs, we will try our best to arrange similar accommodations, activities, and other inclusions.
Some parts of this trip require extensive walking (2 miles or more over the course of the day, as well as uphill/downhill climbing).
It is your responsibility to purchase flight tickets with the optionality of refunding in full, in case, for any reason, you are not able to attend the trip or the trip is cancelled. Expat Money will not be held liable for any lost money from airlines.
Flights should arrive in London, UK no later than 4:00 pm on Day 1.
ALL PAYMENTS, INCLUDING DEPOSITS, ARE COMPLETELY NONREFUNDABLE
LEARN MORE ABOUT THE CHANNEL ISLANDS