JOIN US IN PANAMA
Join us in Panama to celebrate Mikkel Thorup's 41st birthday. Every year, subscribers, clients, and friends from the Expat Money Community fly from around the world to celebrate and party together in Panama. It's a chance to meet other like-minded individuals.
This year, we will be headed back to the beach for our celebration; there will be loads of activities, food, drinks, dancing and more. This is an excellent opportunity to see a bit of Panama and get to know others from our community. We would love for you to join us!
IMPORTANT DETAILS
We will have a pickup in Panama City and drive everyone about 90 minutes out to a private beach. There is an option to stay overnight in a condo (by request) or get transport back the same night. We will have activities, pig roast, an open bar, networking, live music, dancing, and an opportunity to meet some other incredible and like-minded people from our community.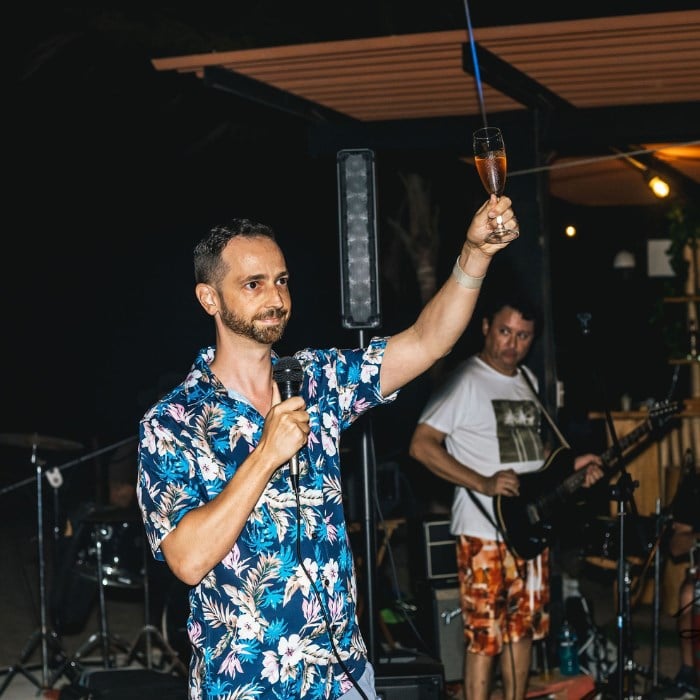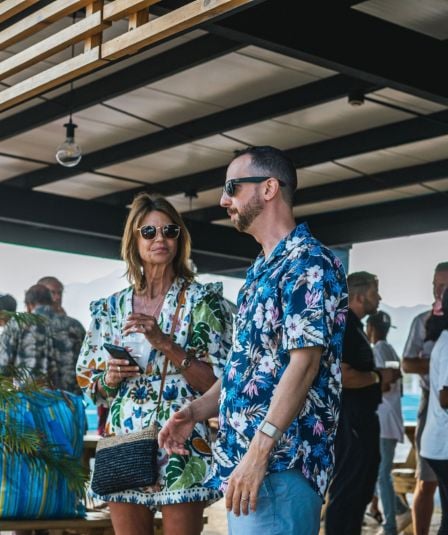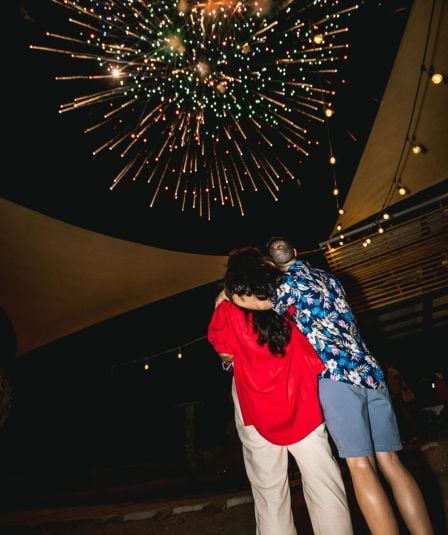 Here Are The Details:
Date:

March 9th, 2024
Time:

Pickup is at 12 pm and we will return to Panama that night or the next morning if opting to stay overnight (additional charge)
Cost:

$97 USD, but FREE for Private Clients and Hub Members (clients will be emailed a coupon code and must still register here)
Why am I charging anything this year for the event? Another year we had some gate-crashers at our event who were not even subscribers or part of our community and only came for the free open bar. To discourage this, we are being a lot more protective and put a paywall up for non-clients. Hope you understand.
Please note that we have a max amount of attendees that can attend as there is only so much room. If you are interested in joining us, please purchase your ticket ASAP.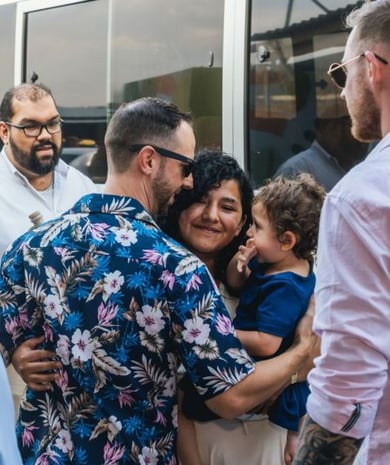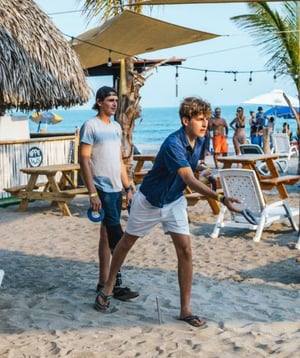 Your Ticket Will Include The Following:
Transportation to and from Panama City to the private beach location (roughly 90 minutes in both directions)
Dinner
All drinks
Activities on the beach
Check out last year's celebration in the video below, we had subscribers fly in from all over the world, and it was an amazing event!
40th Birthday Party
The last year party we capped off an incredible week of conferences in Panama with an epic night of food, drinks, dancing, and fireworks celebrating my 40th birthday.
It was a truly incredible experience to spend quality time with friends and clients in a truly stunning place.
Enjoy this recap video and I hope to see you in 2024!
39th Birthday Party
In 2022 we held a huge party here in Panama City to celebrate my birthday, but more than that, to build and strengthen the Expat Money Community.
We had so many people come in from all over the world to attend the party and it was a huge success, I hope to see you at 2024 birthday!
FREQUENTLY ASKED QUESTIONS
Q. Where is the party to be held?
A. I will only be giving out the location to those who are registered, but I can say it is "near" Coronado, just over a 90-minute drive from Panama City (Pacific Ocean).
Q. If I can not attend, will there be a refund for my ticket?
A. Yes, there will be a 100% refund if you cancel your ticket (or accommodation stay) at least 30 days before the event starts. If you cancel in less than 30 days, there will not be any refund.
Q. Will there be vegetarian options available for food?
A. Yes
Q. Will there be non-pork dinner options?
A. Yes
Q. Can I take my own vehicle?
A. Yes, if you live in Panama, we will give you the location, and you can take your own vehicle. However, I would prefer people to take the transport because I don't want any drinking and driving.
Q. Can I stay overnight in the area?
A. Yes, please send an email to trips@ExpatMoney.com AFTER you have purchased your ticket and paid for your accommodation for more details. We are securing accommodation on-site for everyone interested in spending the night.
Q. Are kids welcome?
A. Yes, 100%, we are very family-friendly.
Q. I am 70+ years old; will I be welcome at the event?
A. Of course! Our community spans all ages, and you will be very welcome. There are lots of people from this generation at our events.
Q. Have you done these types of events before?
A. Yes, we do loads of events every year at Expat Money, and it is completely normal for people to get on an airplane and fly to a new country to attend one of our events. There will be loads of people in a similar situation to you.
Q. Where are people coming from for the party?
A. We already have people confirmed to be flying in from Portugal, Ireland, New Zealand, Thailand, the USA, Canada, Mexico, Germany, Netherlands, Colombia, Brazil, Costa Rica, and more!
Q. Can someone help me organize my trip?
A. Yes, after you have purchased a ticket, please send an email to trips@ExpatMoney.com, and my staff will assist you.
——
Please make sure you select the correct number of tickets based on the size of your party. Additional information will be emailed to you after you secure your ticket.
Hope to see you at the Birthday Bash on March 9th, 2024!
COME TO JOIN US!
Come celebrate my 41th birthday and an opportunity to meet some other incredible and like-minded people from our community.
Get your ticket at the button below and come to the party!