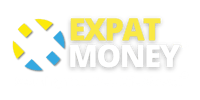 Get Your Special Ticket Now!
Fill in the payment form below to secure your ticket
*Please be aware, if you are booking extra nights accommodation before or after the party, it will be your own responsibility to organize transportation. Transportation for the Birthday Party is only provided on March 9th & 10th, going and coming back.